Updating your browser will give you an optimal website experience. Learn more about our supported browsers.
Your plan. Your options.
You are in control — you choose the level of benefits you provide based on your workforce needs and budget.

We're Cutting Paper
From Our Processes
See how we're ensuring that
no one gets lost in the shuffle.
Learn More
Plan Administration
It's All Online
We've made it easy for plan administrators to take care of business online, including:
Finding information on how plan benefits work
Determining compensation
Reporting payroll
Correcting any errors

Entering last day of employment
Learn more
Managing Your Plan
Plan Decisions
With TCDRS, you review your plan each year to make sure your benefits are adequate and affordable for your county or district. Your governing board makes several key decisions on an annual basis, including:
Amount employees put into the plan each month
Matching offered to employees upon retirement
Eligibility for employees to receive benefits
Adoption of any additional plan options, such as COLAs or Group Term Life
Whether to apply any additional funding to your retirement plan
Learn more
Join TCDRS
Provide your employees with reliable retirement benefits in two simple steps.
Benefit Questions
Answers for HR Representatives
TCDRS has a wealth of information available for HR representatives to educate their employees on the plan and benefits, including:
Assisting Your Employees
Resources to help you answer some of the questions that you may be asked and provide sources for additional information.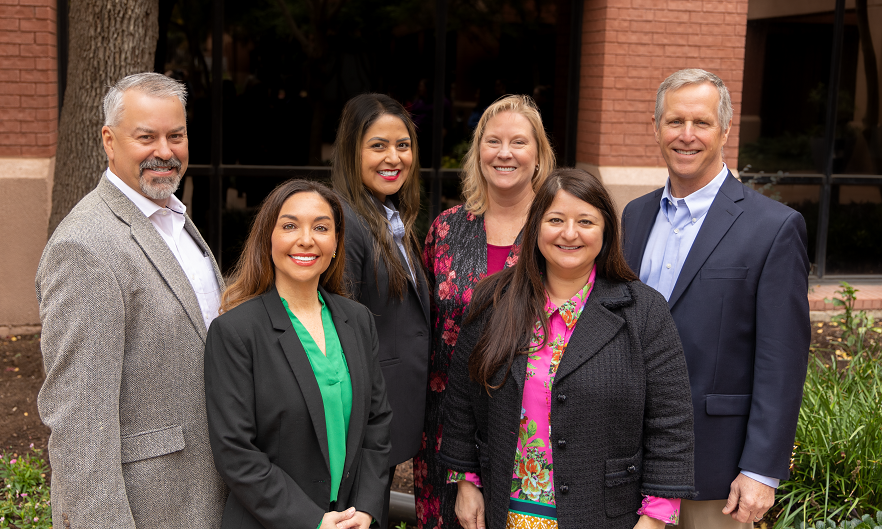 Employer Services
We're Here to Help
From dedicated TCDRS representatives to conferences, webinars and more, we offer a wide range of resources to ensure employers get the most out of being a part of TCDRS.
Join TCDRS
Keeping Good Company
More than 800 employers partner with TCDRS and enjoy multiple plan options, along with solid benefits that attract and retain talented employees.
Step 1
Determine Your Eligibility
Any governmental entity of the State of Texas that is not currently eligible to participate in another statewide public pension plan can join TCDRS.
Step 2
Join Us
Getting started with TCDRS is easy. Start the process now and apply online.