Updating your browser will give you an optimal website experience. Learn more about our supported browsers.
Investing for More Than
360,000 Texans
An optimally balanced portfolio lets TCDRS invest for employees at every stage of their career.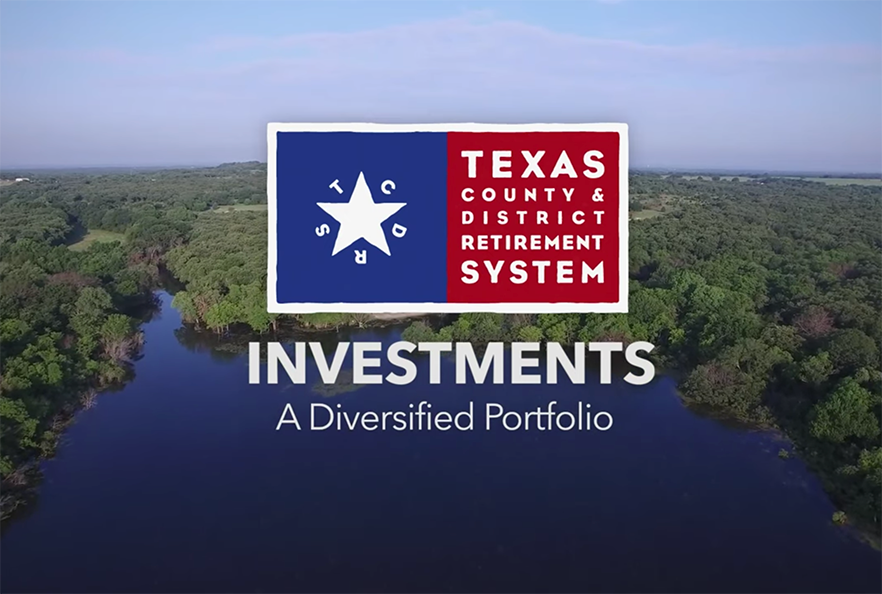 our portfolio
We Stay Diversified
Our broadly diversified portfolio is designed to achieve our long-term return goal with an acceptable level of risk. This not only reduces our exposure to risk, but also allows us to take advantage of opportunities across a variety of asset classes and even within the classes themselves.
Managing Risk
A Unique Approach
Risk is a factor in any investment. We know we're not going to achieve our long-term return goal every year depending on market fluctuations. So what's an acceptable level of risk? For us, it's the smallest amount of risk we can take to achieve our long-term return goal.
The right balance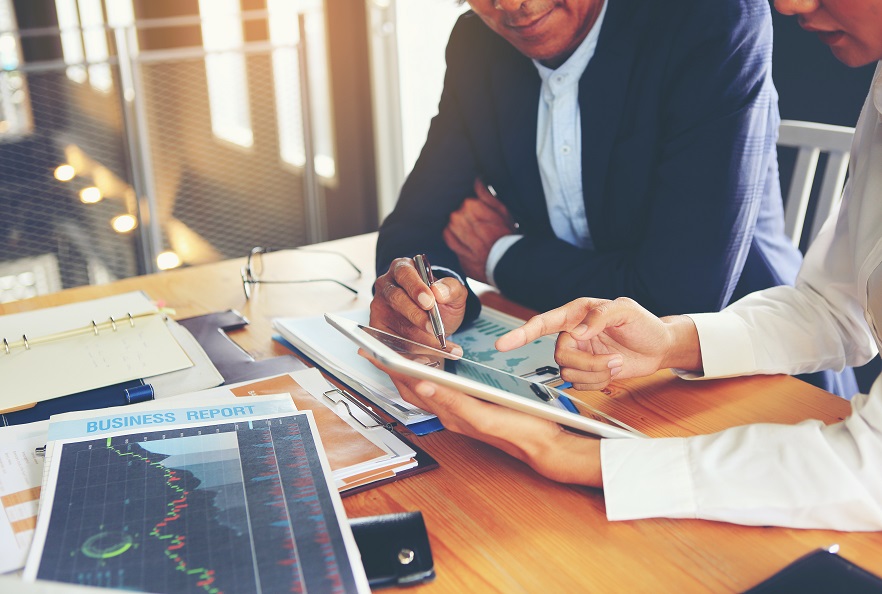 our value
Keeping Investment Costs Low
Our large fund size creates unique economies of scale that make our investment process more efficient. We never charge fees to our participating employers.
Monitoring Performance
Keeping an Eye on What Matters
At TCDRS, we're constantly monitoring our investments. Measuring investment performance is all about benchmarks — comparing our performance to accepted industry indices. As of Dec. 31, 2022, our 30-year investment return is 7.6%, and we've outperformed our portfolio benchmarks over the 10-, 20- and 30-year time periods.
Learn More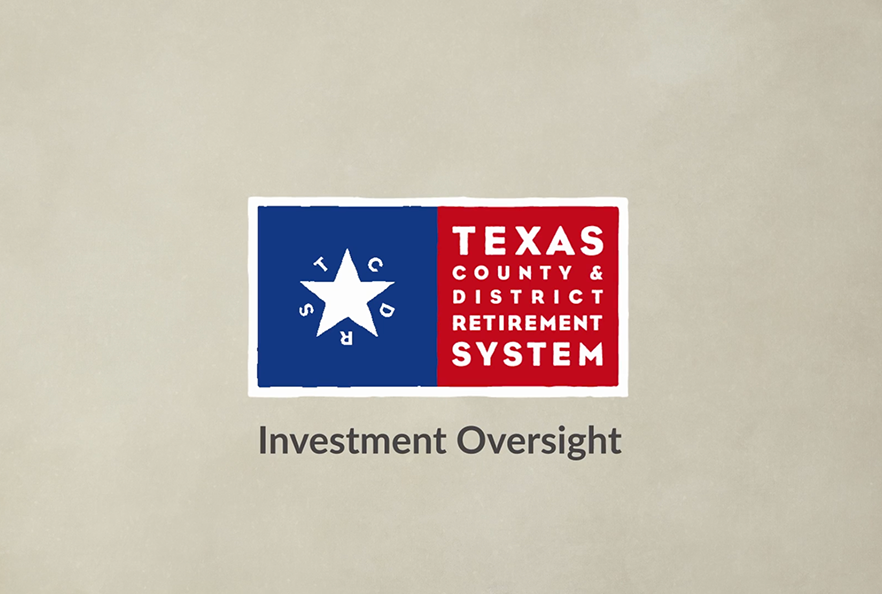 Responsible Guidance
Where People & Policy Meet
The TCDRS Board of Trustees is responsible for overseeing the investment of TCDRS assets. They receive assistance from the investment officer and staff, along with professional firms they have hired, in carrying out that responsibility.
Our Partnerships
Partnering With the Best
At TCDRS, we're proud to work with industry-leading investment managers to help manage our assets, thanks to a comprehensive hiring process and continual monitoring of post-hire performance.