Updating your browser will give you an optimal website experience. Learn more about our supported browsers.
3-Minute Retirement Checkup
It starts with a visit to our benefit payment estimator.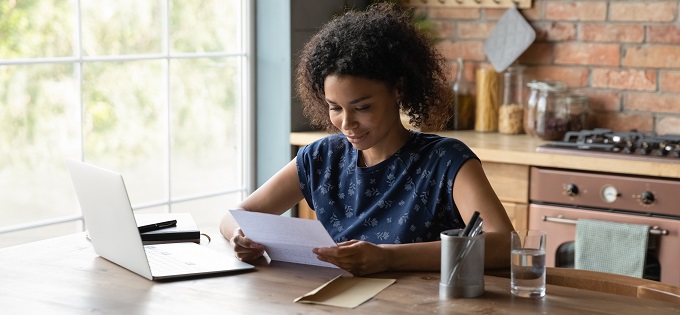 When your sign in to your TCDRS account online, you can:
Estimate. Want to know when you can retire? Use the "Estimate benefit" feature. You can estimate your benefit payment at retirement for different retirement dates. You can also see the possible dollar amounts for all seven benefit options so you can compare them.

Designate. "View details" of the Beneficiary Summary box to verify your beneficiary. Have you experienced a life change recently, such as the birth of a child or marriage? Now's the time to update!

Update. Select "Personal Information" in the top dropdown to double check your email address, phone number and mailing address. Having the correct information on file helps you keep tabs on your retirement account.
If you have any questions about your account, please call TCDRS Member Services at 800-823-7782.
To learn more about your retirement options, set up a free online retirement counseling session with one of our representatives.
Video Library
Rather watch than read? Check out our
informational videos.
Explore Now
Related Content
Get more information on why TCDRS is a model plan when it comes to retirement.