Updating your browser will give you an optimal website experience. Learn more about our supported browsers.
TCDRS Annual Conference
Register for the TCDRS Annual Conference on July 21–23.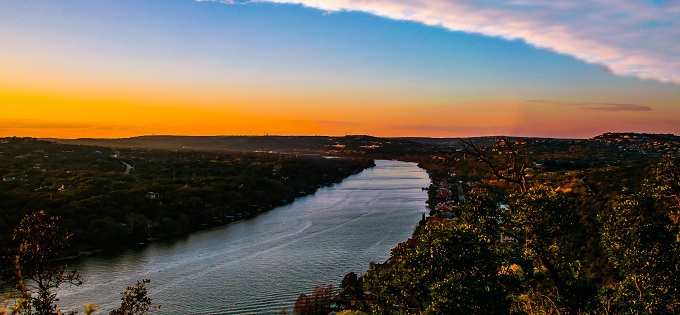 The 2021 TCDRS Annual Conference is going virtual. Here's what to expect from a device near you:
1. Increase your knowledge of your TCDRS retirement plan and other benefit-related topics.
2. Get TCDRS onboarding questions answered by Human Resource professionals.
3. Hear from first-class guest speakers who will help you hone your verbal and non-verbal communications, champion business ethics and de-stress.
4. Schedule 1:1 meetings with TCDRS and retirement experts.
5. Stay current and get credit. Earn continuing education credits from the comfort of wherever you are.
Register at TCDRSConference.org today!
Video Library
Rather watch than read? Check out our
informational videos.
Explore Now
Related Content
Get more information on why TCDRS is a model plan when it comes to retirement.