TCDRS Annual Conference
TCDRS has made the difficult decision to cancel our 2020 TCDRS Annual Conference, originally scheduled for July 22–24 in Austin.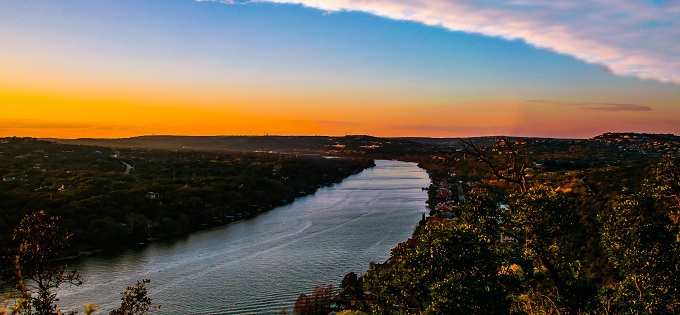 All conference registrants will receive a full refund. If you paid by credit card, the payment will be credited back to the card you paid with. If you paid by check, we will mail you the refund. Please note processing and mailing the refund may take several weeks.
Since we have notified the hotel of the cancellation, they will cancel your reservation and notify you by email. If you need to contact the AT&T Executive Education and Conference Center, please call 512-404-3600.
In lieu of the conference, TCDRS Executive Director Amy Bishop and TCDRS Chief Investment Officer Casey Wolf will present a system overview, which will include our final 2019 investment return, a 2020 investment update and considerations to help your future plan decisions during this unique time in our economy. Please watch your inbox for more information about this presentation.
Thank you for your understanding and continued support of TCDRS. We remain dedicated to providing you steady, reliable service, and look forward to building a fantastic conference experience for you in 2021.
If you have any questions, your Employer Services Representative is just a phone call away at 800-651-3848.
Video Library
Rather watch than read? Check out our
informational videos.
Explore Now
Related Content
Get more information on why TCDRS is a model plan when it comes to retirement.