Updating your browser will give you an optimal website experience. Learn more about our supported browsers.
Helping Employees Retire
Deciding to retire is one of the biggest decisions your employees will make. We are here to help! TCDRS Member Services is only a phone call away to help with retirement questions.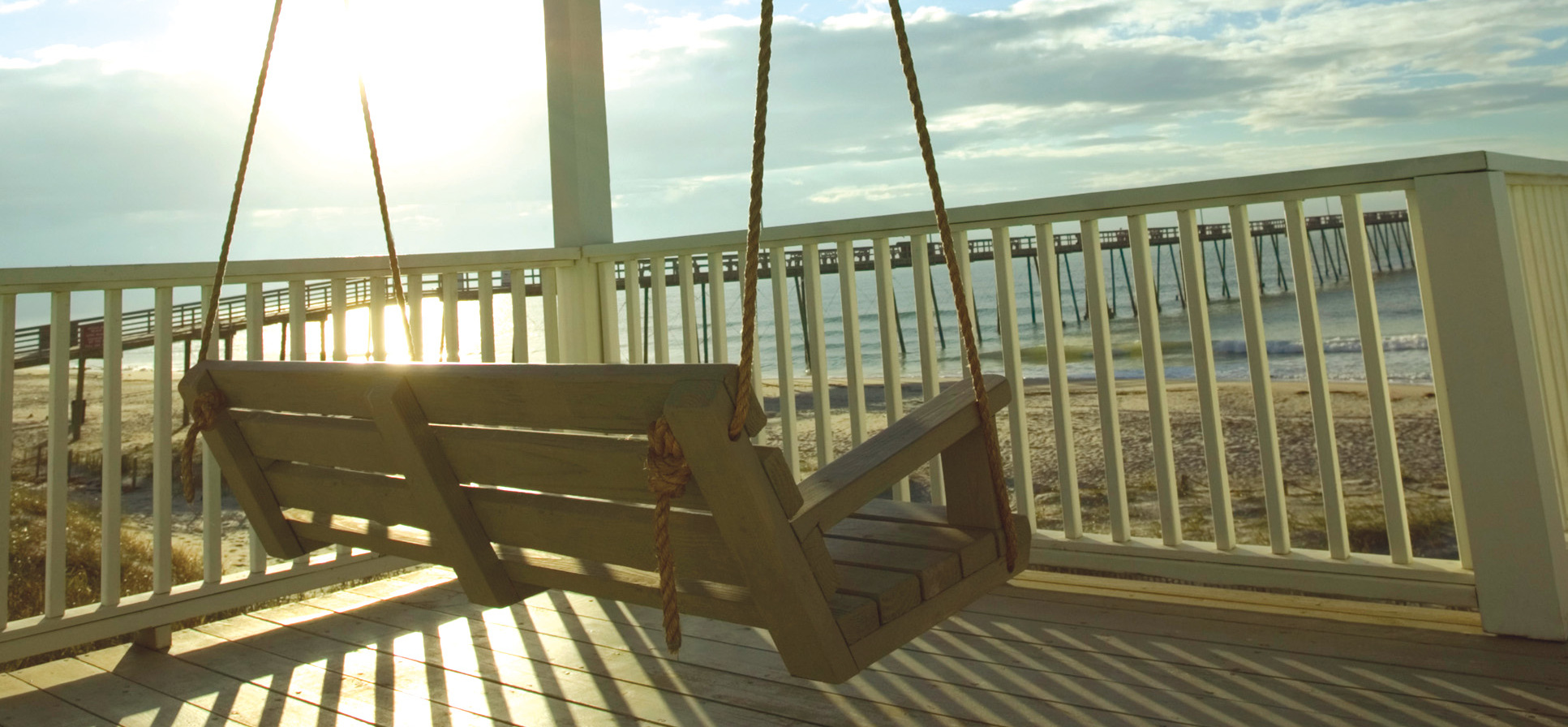 As your employees start thinking about retirement, consider the following:
Being eligible doesn't mean they have to retire. There are many reasons they may want to wait, including giving their account extra time to grow.

Encourage your employees to run retirement estimates when they sign into their online account. Here they can explore different retirement dates and payment options to consider which combination is best for them. You can also run estimates for your employees when you sign into your employer portal.

Have your employees sign up for an online counseling session with a TCDRS Member Services Representative. The session helps your employees learn more about their benefits, receive personalized estimates, review benefit payment options and address questions that are specific to their situation. All your employee needs is a computer or mobile device and an internet connection. No webcam required. To schedule an appointment, go to TCDRS.org/OnlineCounseling.

Once your employees are ready to retire, they can do so easily and securely from the member portal. The online retirement application walks them through applying for retirement step-by-step. They are also able to track the status of their online application.

Be sure to enter the retiring employee's last date of employment as soon as possible to help avoid processing delays. We will not be able to complete their application without this verification from you. When you sign into your employer portal, the Pending Retirement Report can help you see which of your exiting employees have applied for a retirement benefit.
Video Library
Rather watch than read? Check out our
informational videos.
Explore Now
Related Content
Get more information on why TCDRS is a model plan when it comes to retirement.