Notice: 1099-Rs, Benefit Statements and direct deposit magnets will mail by the end of the month.
Updating your browser will give you an optimal website experience. Learn more about our supported browsers.
Make Your 2022 Plan Decisions
Each year, you have the flexibility and local control you need to change your TCDRS plan to accommodate your workforce needs and budget.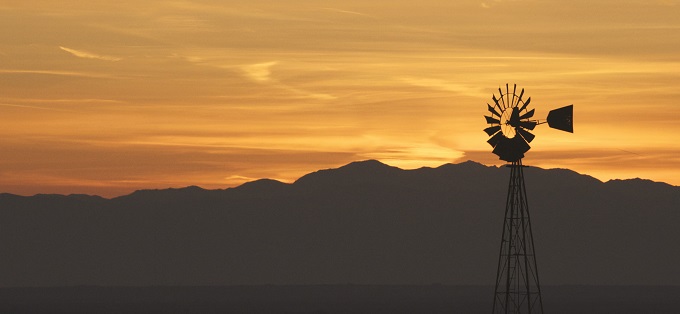 You can send TCDRS plan changes anytime between April and December of this year. Any plan changes you make will be effective on Jan. 1 next year. The deadline for 2022 plan changes is Wed., Dec. 15, 2021.
If you do not wish to make any plan changes, then no action is required.
Sign in with your employer credentials to access the following resources to help you better understand TCDRS plan funding and make informed decisions about your plan:
Current Plan Information: This displays your plan details like your employee deposit rate, employer matching rate, vesting requirements and retirement eligibility requirements. It also lists optional benefits like Group Term Life (GTL) coverage and cost-of-living adjustments (COLAs).

Plan Assessment: Your annual Plan Assessment shows what your 2022 contribution rate will be under your current benefit selections. This document also displays the reasons for rate changes over the past five years.

Plan Customizer: The Plan Customizer tool allows you to model different plan scenarios and instantly see how they affect your long-term plan costs and benefits.
Take advantage of your TCDRS Employer Services Representative's knowledge by reaching out for help via phone at 800-651-3848 or send us a message.
You can also request an on-site visit with your TCDRS Employer Services Representative to discuss your plan with you, your board of directors or your commissioners court.


Video Library
Rather watch than read? Check out our
informational videos.
Explore Now
Related Content
Get more information on why TCDRS is a model plan when it comes to retirement.