Updating your browser will give you an optimal website experience. Learn more about our supported browsers.
Plan Assessments & Summary Valuations
We recently let you know that your Plan Assessment and Summary Valuation are available when you sign into your employer portal and select "Plan Documents".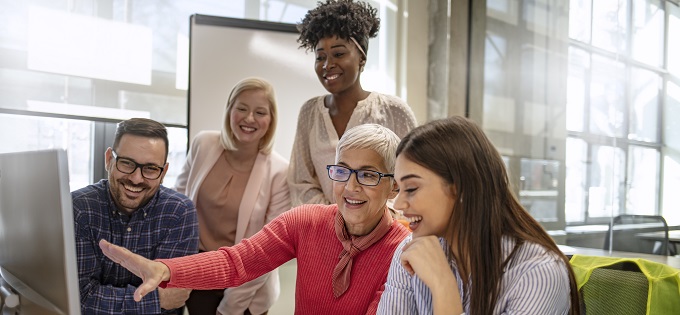 Here's what each of these documents contain:
Plan Assessment
The assessment shows your current benefit selections and cost for the upcoming plan year. If you participate in our Group Term Life program, that rate is included as well. It shows the reasons your rate has changed from one year to the next.

Summary Valuation
The valuation provides information on how your rate was determined. This includes information about your workforce, as well as a summary of the actuarial methods and assumptions used to determine your rate. Examples of what you'll see in the valuation include the number of depositing members and retirees, average monthly salary, average age of your workforce and average length of service.
If you have any questions, please contact your Employer Services Representative.
Video Library
Rather watch than read? Check out our
informational videos.
Explore Now
Related Content
Get more information on why TCDRS is a model plan when it comes to retirement.