Updating your browser will give you an optimal website experience. Learn more about our supported browsers.
TCDRS Elects Chair and Vice Chair
The Board of Trustees of the Texas County & District Retirement System (TCDRS) elected Tarrant County Clerk Mary Louise Nicholson as its new chair at its December board meeting. The board also elected Deborah Hunt, retired Williamson County Tax Assessor/Collector and former member and chair of the Williamson Central Appraisal District Board of Directors, as its new vice chair.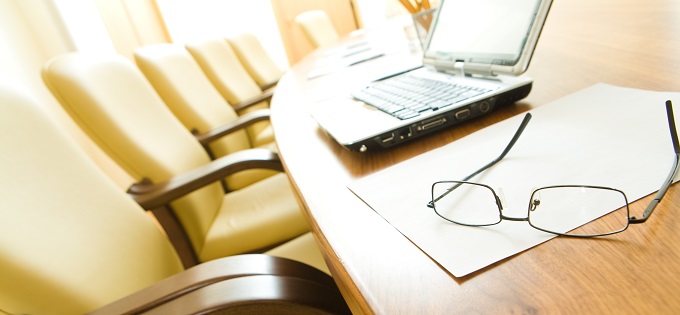 Mary Louise Nicholson, Chair
Mary Louise Nicholson has served on the TCDRS Board of Trustees since 2013. She was appointed to the board by Governor Rick Perry and was most recently reappointed to the board by Governor Greg Abbott in 2019. She previously served as the TCDRS Board of Trustees vice chair since 2019.
"TCDRS has unique strengths, and one of them is fiscal responsibility," Nicholson said. "The board of trustees provides guidance that helps it maintain that strength, and ultimately support the counties and districts that rely on it to provide their retirement benefits."
Nicholson has served as the Tarrant County Clerk since 2011. She currently serves on the Tarrant County Bail Bond Board and the Tarrant County Elections Commission. She is a member of the Property Records Industry Association, Texas Association of Counties, and County and District Clerks' Association of Texas. She is also a local member of the Hispanic Women's Network of Fort Worth.
Deborah Hunt, Vice Chair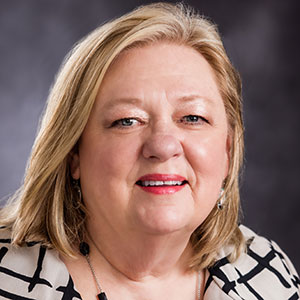 Deborah Hunt was appointed to the TCDRS Board of Trustees in 2013 by Governor Rick Perry, and reappointed in 2016 by Governor Greg Abbott.
Hunt retired after 20 years serving as the Williamson County Tax Assessor-Collector, and she is a former member and chair of the Williamson Central Appraisal District Board of Directors. Hunt is also a member of the Tax Assessor-Collectors Association of Texas, International and Texas Association of Assessing Officers, Texas Association of Appraisal Districts, Williamson County Investment Committee and the Texas Department of Motor Vehicles Registration and Titling Advisory Committee.
"As trustees, we guide the system so that it can stay financially strong," Hunt said. "By keeping the system strong, we help counties and districts provide the responsibly funded benefits their employees and retirees depend on."
Trustees on TCDRS' nine-member board serve staggered six-year terms. The board is comprised of system members and retirees who are appointed by the governor and confirmed by the Texas Senate. The board has oversight of all system operations, including the annual budget, policy determination, legislative proposals and investment policy.
About TCDRS
TCDRS helps more than 320,000 Texans plan for their future, partnering with nearly 800 Texas counties and districts to provide retirement, disability and survivor benefits. By providing attractive retirement benefits, we help our employers competitively hire and retain talented staff.
Created by the Texas Legislature in 1967, TCDRS has grown into a financially strong trust with nearly $34 billion worth of assets under management. TCDRS is one of the best funded retirement plans in the nation and has been a model for providing reliable retirement benefits for more than 50 years. For more information, please visit our Governance page.
Video Library
Rather watch than read? Check out our
informational videos.
Explore Now
Related Content
Get more information on why TCDRS is a model plan when it comes to retirement.