Switch to Online
A lot can go wrong with paper forms — missing information and hard-to-read handwriting can cause possible delays. Plus, paper forms can leave sensitive information vulnerable. Switching to online processes is more secure and more efficient — get it done right the first time.
Onboarding
Taking your onboarding process paperless is simple with our Onboarding Checklist that walks your employees through registering their account, designating a beneficiary and reporting prior service.
On the Move
When your employees change jobs, they can keep saving for their future with TCDRS. However, if they decide to withdraw their accounts, say goodbye to paper forms and encourage them to apply online.
Onto the Next Adventure
A paper-free retirement? You bet. Your eligible employees can apply for retirement online or by calling TCDRS Member Services.
Prepare for Paperless
Here are a few ways to spread the word so that everyone feels comfortable unplugging that fax machine for the last time.
Encourage your employees to register online.
Members can make beneficiary changes, update their contact information and more!
Remind them of all they can do with their account online.
Empower your employees to make the most of the features available now.
Talk to your employees about the transition.
Let them know how going paperless will save them time and frustration.
Get rid of your paper forms.
If your employee doesn't want to register online, there are many things you can do to help them, such as beneficiary and contact information updates. TCDRS Member Services can also help with account updates and applying for benefits over the phone.
Here to Help
Our webinars on onboarding, leaving employment and retirement are designed to support the transition to all-paperless processes.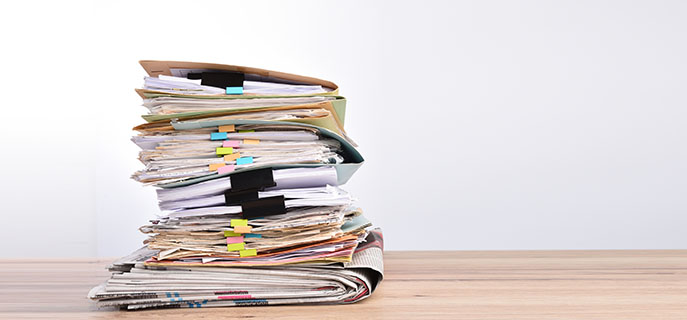 Plan Administration
Take it On(Line)
Onboarding
Learn how to take paper out of the TCDRS onboarding process.
Register Now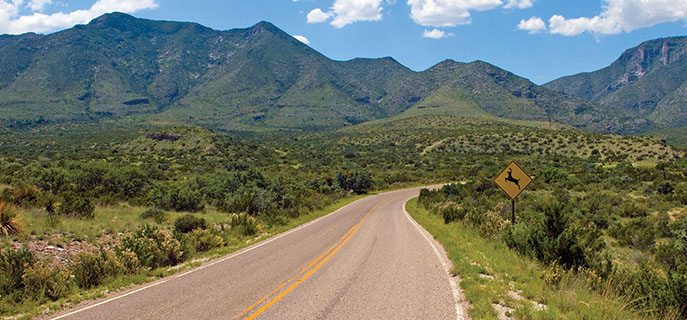 Plan Administration
Take it On(Line)
Leaving Employment
Help exiting employees make the move.
Register Now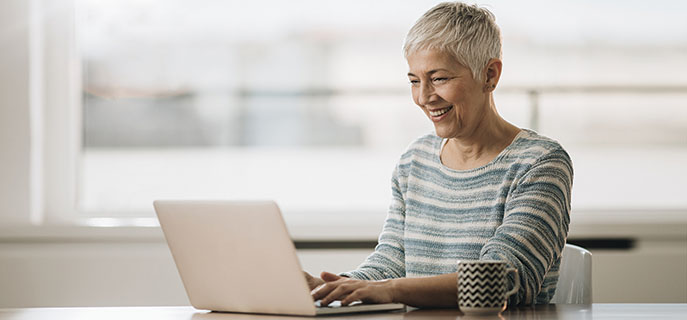 Plan Administration
Take it On(Line)
Retirement
Set your retiring employees up for success with TCDRS.
Register Now
We're Making the Transition Easy
Supporting you at every step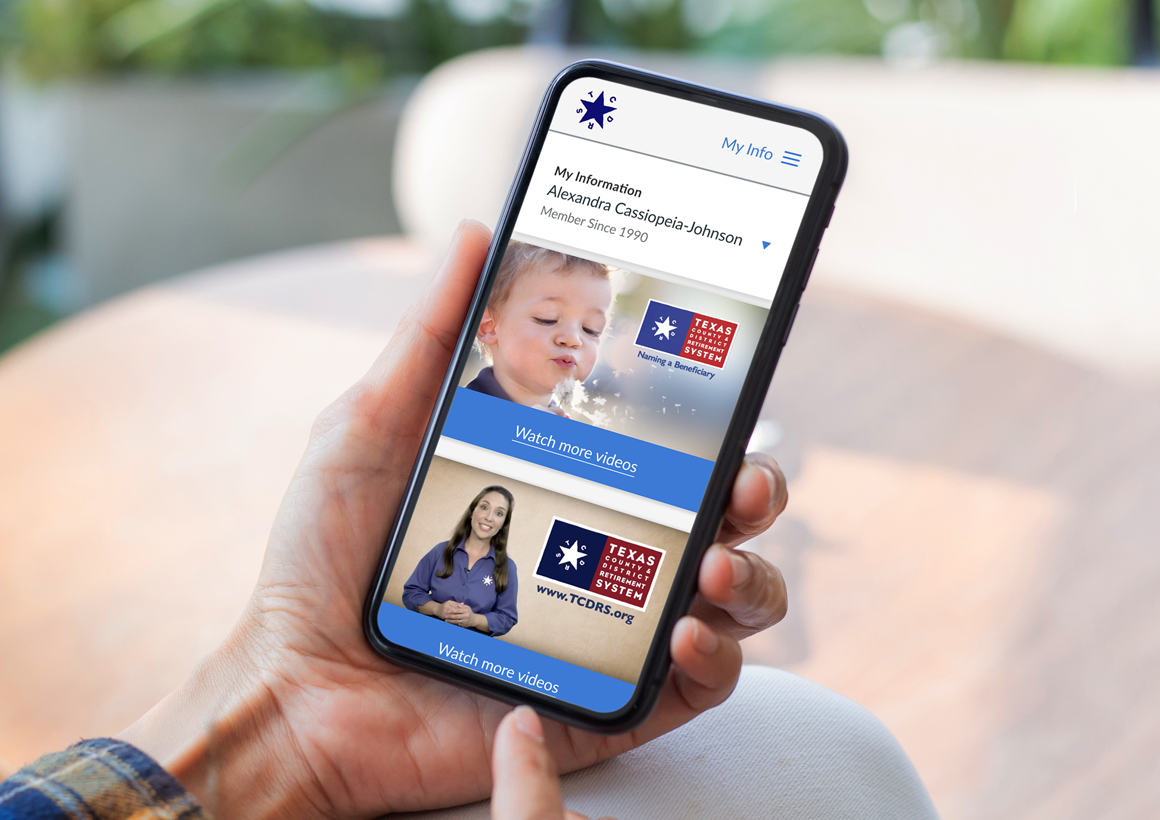 Employer Services

As always, your TCDRS Employer Services Representative is just a phone call away if you need help transitioning to our new paperless processes. Visit Employer Services.

Online Co-Browsing

We've made our website as user friendly as possible, but if your employees need help completing a task online, we're happy to walk them through it online.

Call Center Support

Sometimes talking to someone is the best way to get things done. If your employees need help with anything, our dedicated call center is ready to help. Visit Member Services.