Updating your browser will give you an optimal website experience. Learn more about our supported browsers.
The TCDRS office will be closed on Thursday, April 6 at 2 p.m. and Friday, April 7 in observance of Good Friday.
We've Got You Covered
From enrolling employees to understanding your benefit plan, we offer a range of services to help.
Employer Assistance
Help Is Here
Our resources include:
Next Steps
Services for
Members
We have a variety of resources to help educate your employees about TCDRS.
Webinars & Workshops
We offer a variety of webinars to give your employees more retirement planning information. For additional education, we can turn these webinars into workshops and include additional speakers from your organization. To learn more, contact your Employer Services Representative at 800-651-3848.
Online Benefit Counseling
Encourage your employees to have a face-to-face, online counseling session with a TCDRS representative from the privacy of their home or office. This is beneficial for all employees — from those just starting out to those nearing retirement. All they need is a computer or mobile device, and an internet connection.
Learn More
Reach out to your Employer Services Representative for additional questions.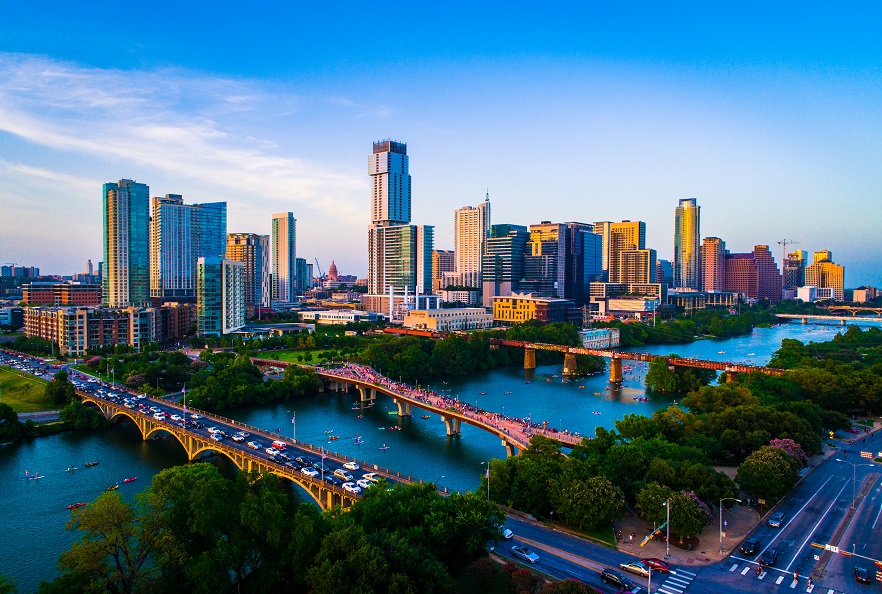 TCDRS Annual Conference
Join us for our annual conference in Austin or invite one of our representatives to speak at your organization's conference.
Online library
A Wealth of Knowledge
Visit our library and get a deeper understanding of what it means to be a part of TCDRS.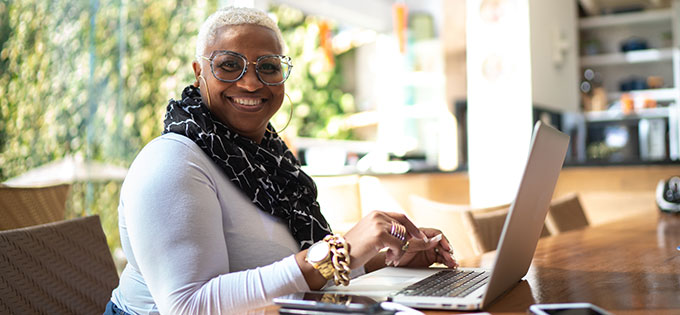 Retirement Prep
New IRS withholding rules make your withholding more accurate when it comes to your personal income tax situation.
Learn more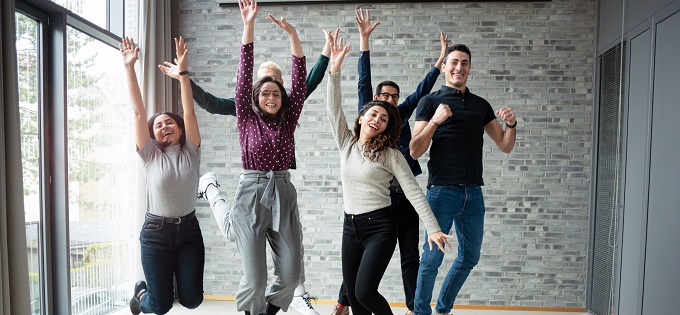 Plan Administration
05.19.2022
You can now serve your employees better by making changes on their behalf directly from your TCDRS employer website.
Read more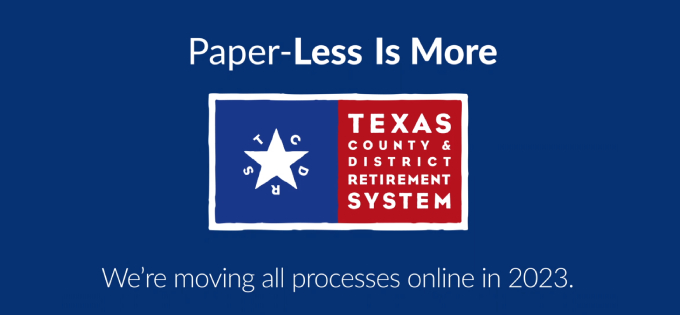 Account Update
We heard you. We are removing paper from our processes throughout 2023. Learn more about how going paperless will bring more security...
Play video
More Questions?
Find answers in our Frequently Asked Questions.