Updating your browser will give you an optimal website experience. Learn more about our supported browsers.
What Is Your Career Stage?
Explore our resources specific to your current career stage.
New Hires
New to TCDRS?
Welcome — and congratulations! Since you're new to TCDRS, it's important you understand how membership factors into your overall retirement planning.
Register for our Member Portal
See your account details, use helpful planning tools and more.
Get started
Name a Beneficiary
One of the most important things you can do for your loved ones. To designate your beneficiaries, sign into our Member Portal.
Visit the New Hires Page
Get a more detailed account of how the plan works and what to expect as you continue your journey with TCDRS.
Learn more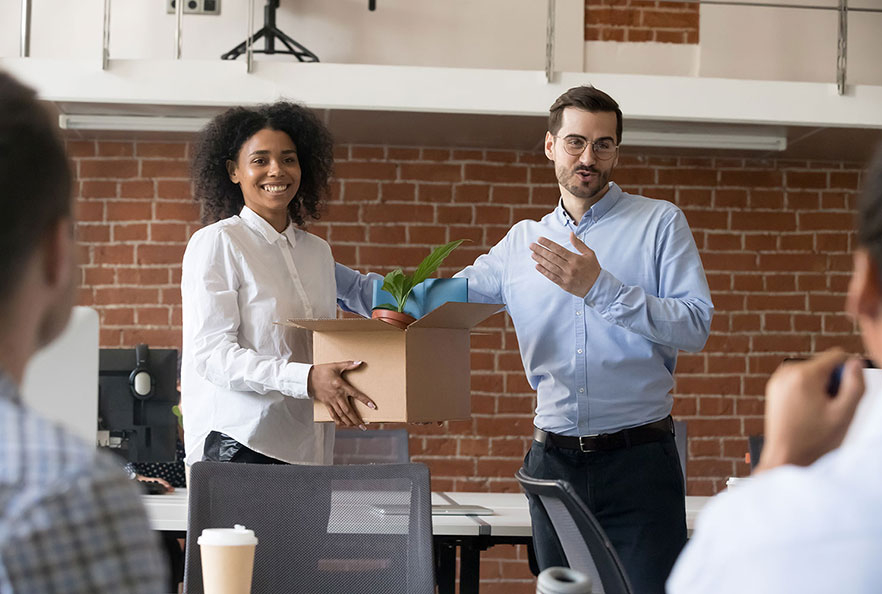 Account Holders
Job Changes & Life Events
Retirement planning is a lifelong process. No matter where life takes you — whether that's a job change or a major life event, like getting married or having a child — the good news is your TCDRS account travels with you through it all.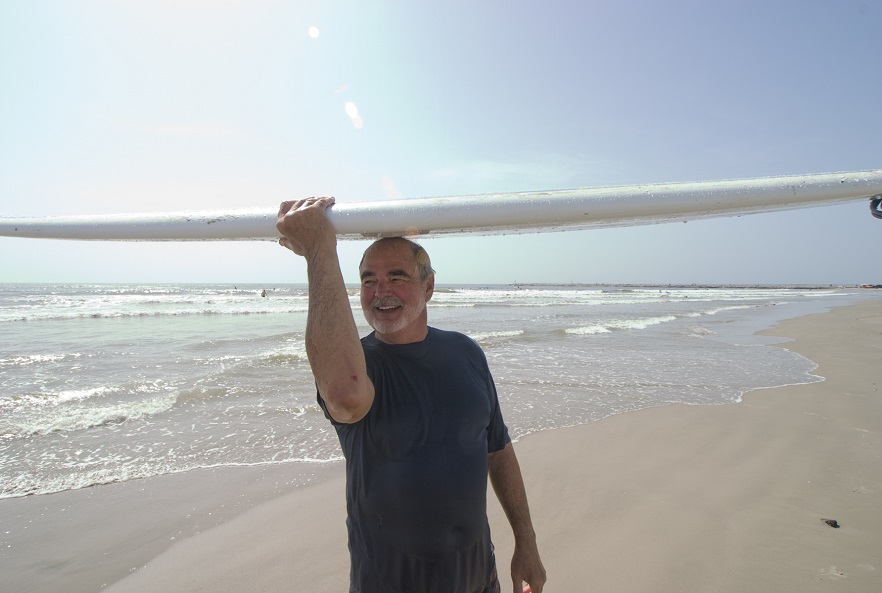 Eligible Members
Starting Your Next Chapter
Becoming eligible puts you that much closer to retirement, but this important milestone isn't the last step on your journey. Before you apply for retirement, take a little time to find out if you're really ready.
Retirees
Financial Planning
Never Stops
Congratulations! After a long and rewarding career, you've retired at last. However, there are a few things you need to consider as you start receiving your TCDRS benefit.
Learn More
Taxes
They don't disappear when you retire. Having a plan for dealing with taxes during retirement can help you maintain your financial well-being.
Inflation and COLAs
Your TCDRS retirement benefit is a fixed benefit payment but doesn't account for inflation of goods and services over time.
Divorce
Your benefit is considered community property, which means your former spouse has a joint interest in it.
Have Questions?
Check our frequently asked questions.