Updating your browser will give you an optimal website experience. Learn more about our supported browsers.
Leading Our Team
Get to know more about the executive team that helps keep TCDRS a trusted retirement plan for Texas.
Executive Leadership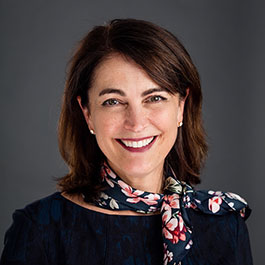 Amy Bishop
Executive Director
Amy Bishop is the Executive Director of the Texas County & District Retirement System, which has been a model for providing responsibly funded benefits for more than 50 years. TCDRS is a financially strong, $42-billion trust that partners with nearly 850 employers to provide retirement, disability and survivor benefits to more than 360,000 Texans. A unique savings-based plan design and disciplined funding ensure that benefits are reliable and costs more predictable for employers.
Bishop joined TCDRS in 1994 with extensive experience in management consulting and operations management in the financial services industry. Bishop received her bachelor's degree from Southern Methodist University and earned a Master of Business Administration with a concentration in finance from the University of Texas at Austin.
(512) 328-8889
Barton Oaks Plaza IV, Ste. 500
901 S. MoPac Expy.
Austin, TX 78746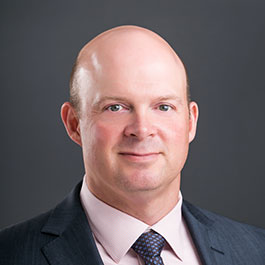 Casey Wolf
Chief Investment Officer
As Chief Investment Officer for TCDRS, Casey Wolf allocates funds across asset classes, directs external investment managers, meets with staff and the investment consultant to review potential investments and recommends investment strategies to the TCDRS board. He is only the third CIO since TCDRS' creation in 1967. Before his appointment as CIO, he was the Managing Director of both the Hedge Fund and Opportunistic Credit portfolios at TCDRS. Wolf originally joined TCDRS in 2011 as the Manager of Hedge Funds. Prior to TCDRS, he was on the investment team at Oregon Health and Science University Foundation and served as an Adjunct Professor at George Fox University. He received both his Doctor of Jurisprudence and his Master of Business Administration from Willamette University.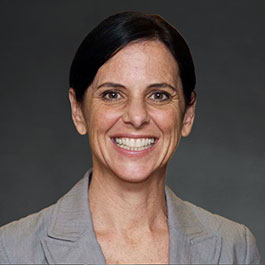 Karen Correa
Deputy Executive Director
As Deputy Executive Director of TCDRS, Karen Correa leads the organization's IT and Finance teams. Correa's recent focus has been on technology enterprise optimization, strategic initiatives and enhancement efforts that add value to TCDRS members and retirees. She also oversees financial reporting and fund reconciliation activities within the Finance department. Karen has been with TCDRS for more than 17 years and has experience in digital transformation, finance, management consulting and operations management in financial services. Karen earned a Master of Business Administration from Boston College and a bachelor's degree in economics and finance.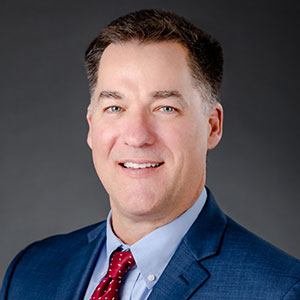 Jon Shoen
Deputy Chief Investment Officer
Jon Shoen joined TCDRS in 2011 and has spent more than 25 years managing investments in an institutional setting. As Deputy Chief Investment Officer, Jon is a member of the TCDRS Investment Committee and has primary oversight of TCDRS' Private Equity and Private Real Estate investments. Jon has a bachelor's degree in finance and economics from Santa Clara University and is a holder of the CFA and CAIA charters.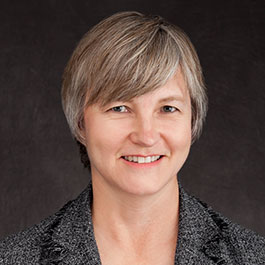 Sandra Bragg
Deputy Investment Officer
Sandra Bragg is the TCDRS Deputy Investment Officer and is responsible for oversight of investment operations. Previously, she worked for the Texas Association of Counties developing an education curriculum for the Certified County Investment Officer training program.
Governance
The TCDRS Board
Get to know more about our current Board of Trustees.