Updating your browser will give you an optimal website experience. Learn more about our supported browsers.
Helping Texans Move
Toward Retirement
Find out more about the Texas County & District Retirement System, including leadership, governance, legislation and more.
Who We Are
We Do Retirement Right
For more than 50 years, TCDRS has been a model for providing reliable retirement benefits. Benefits are responsibly funded, which means costs are not pushed to future generations.
As of Dec. 31, 2022, we had $42 billion in net plan assets, and a funded ratio of 89%. If you consider the reserves, TCDRS is over 95% funded.
Savings Based
Members save for their own retirement over the length of their careers. The TCDRS benefit is based on the total final savings balance and employer matching.
Responsibly Funded
Our employers pay 100% of their required contribution rate each year. This ensures that funds are there when needed.
Flexibility & Local Control
TCDRS is not a one-size-fits-all system. TCDRS employers can choose benefit levels to meet their needs and budgets.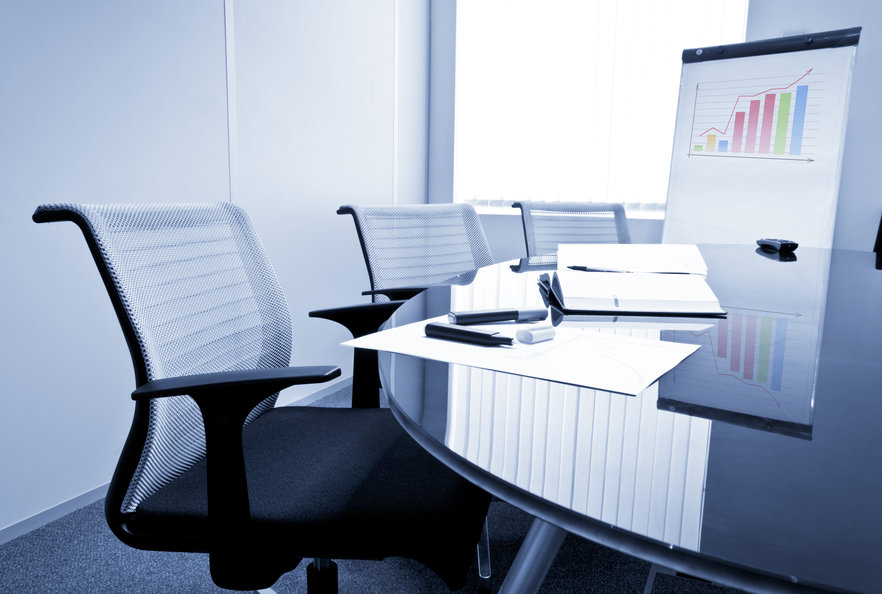 Leadership
Driving Us Forward
The TCDRS executive team is responsible for fulfilling the board of trustees' vision for the retirement system. With the guidance and initiative of our leadership team, TCDRS is able to provide outstanding services to our participating employers, members and retirees.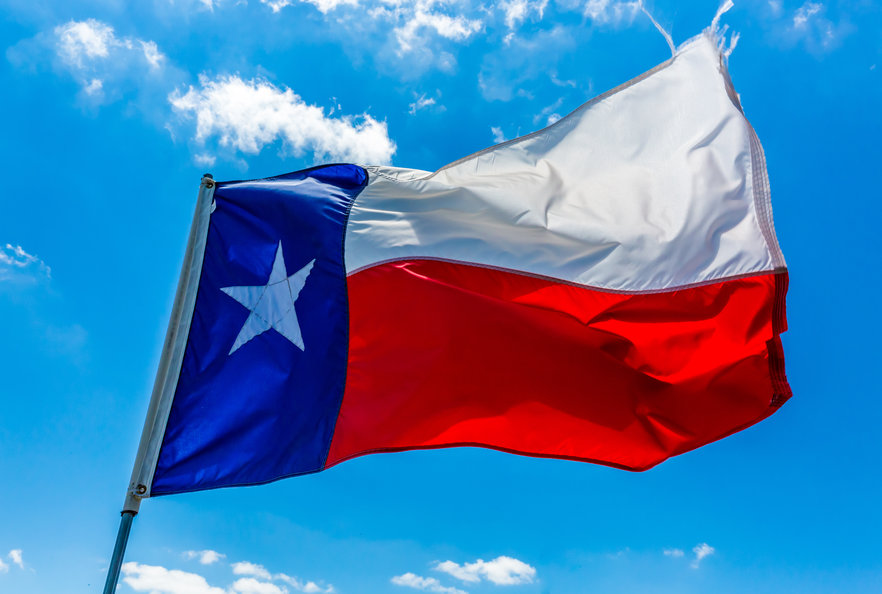 Governance
Excellence in Governance
TCDRS was created by the Texas Legislature in 1967 to provide Texas county and district employees with retirement, disability and survivor benefits. Get to know our board of trustees, meeting dates and how to submit an open records request.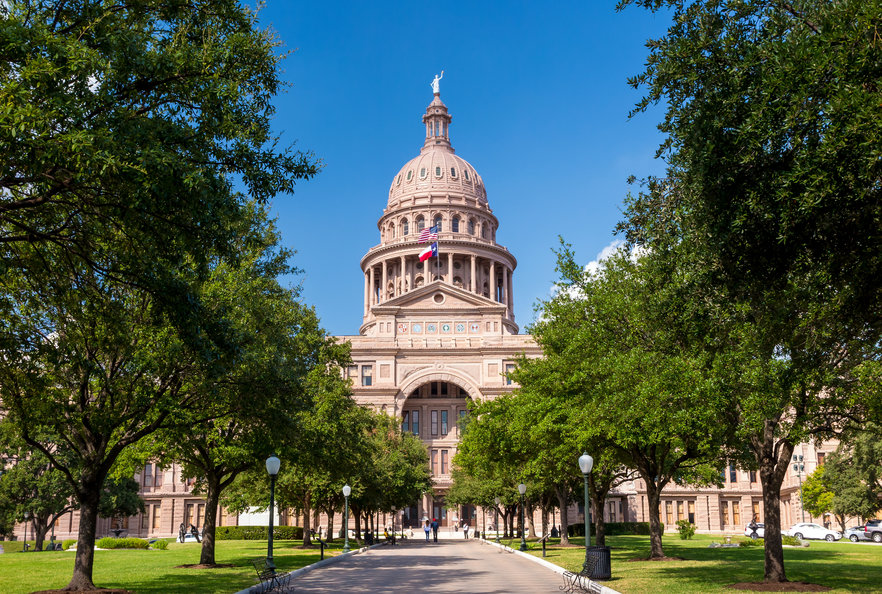 Legislation
At the Capitol
Discover all the ways Texas state legislation could directly or potentially impact TCDRS, read Pension Review Board documentation and explore external links that contain useful legislation information.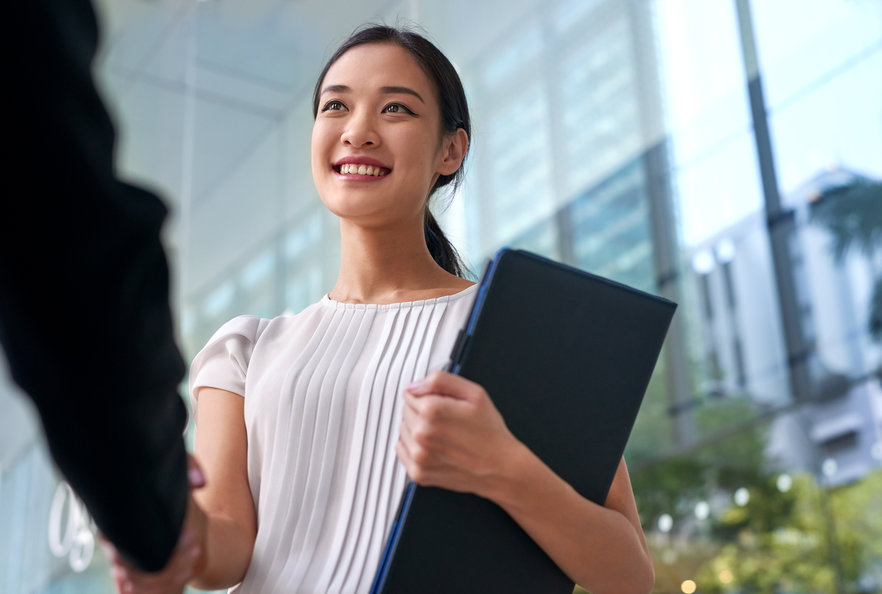 Careers
Join Our Team
When you work for us, an outstanding retirement plan is just the beginning. We also offer excellent health benefits, competitive salaries, refreshing work-life balance and a collaborative environment.
media inquiries
Please direct requests for information about TCDRS to: Hahn Public Communications
Who we serve
Serving the Texans Who
Serve Texas
At TCDRS, we serve the people who serve the counties and districts — the employees, retirees and employers that define the unique character of the Lone Star State.
County & District Employers
TCDRS serves nearly 850 Texas counties and diverse districts, like water districts, hospital districts, appraisal districts, emergency services districts and more. We help our employers compete with the private sector by providing competitive retirement benefits at affordable rates.
TCDRS works with:
Nearly 850
county & district employers
Members & Retirees
Our members are nurses, mechanics, road crew workers, sheriffs, attorneys, office workers, jailers and judges, but they all have one thing in common: Their jobs make our communities better, providing valuable services, such as healthcare, education, utilities and public safety.
We provide benefits to:
360K+
Texans, including 82K+ retirees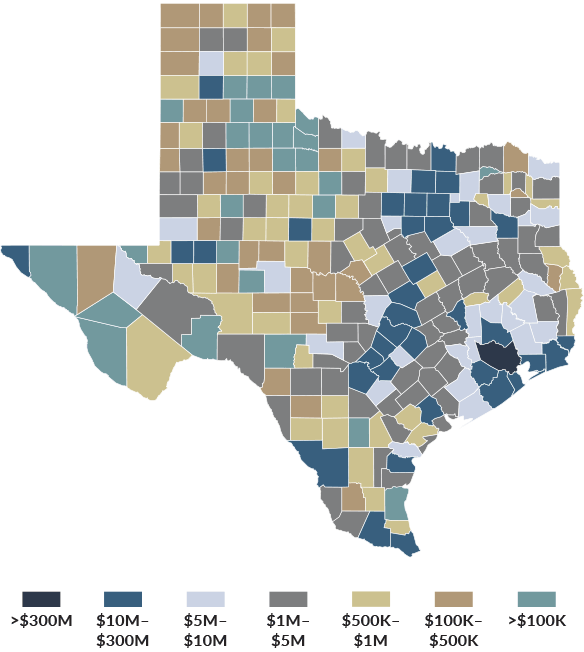 our value
Billions In Benefits
In 2022, TCDRS paid $2.1 billion in benefits to retirees and former members, and 96% of that went to Texas addresses. Those benefit payments supported approximately:
$3.0 billion in total economic activity
19,991 jobs created
$898 million in additional earnings
$1.7 billion added to the Texas gross domestic product