Updating your browser will give you an optimal website experience. Learn more about our supported browsers.
We're Here for You
Give us a call if you have any questions.
TCDRS
Barton Oaks Plaza IV, Ste. 500
901 S. MoPac Expy.
Austin, TX 78746
Toll Free | 800-823-7782
Local | 512-328-8889
Fax | 512-328-8887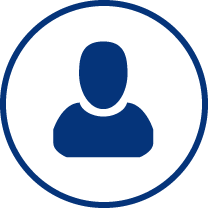 Member Services
Our Member Services team is here to
answer any questions you have about
your retirement benefit.
Contact us by phone
7:30 a.m. to 6 p.m., CST, Mon.–Fri.
800-823-7782
Se habla español.
Schedule an individual online counseling session at TCDRS.org/OnlineCounseling.
Please call to schedule a walk-in appointment. You will need to present a valid ID upon arrival.
Our building office hours are
8:00 a.m. to 5:00 p.m., CST, Mon.–Fri.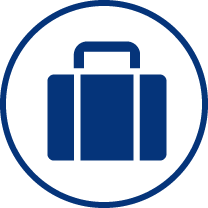 Employer Services
For questions about plan administration,
management and more, reach out to your TCDRS
Employer Services Representative.
Call us at 800-651-3848 from 8 a.m. to 5 p.m., CST, Mon–Fri.
Read All About It
Visit our library to find a wealth of information about TCDRS, as well as answers to frequently asked questions.
online library
media inquiries
Please direct requests for information about TCDRS to: Hahn Public Communications
OPEN RECORDS REQUESTS
To submit an open records request, you may:
Send an email to: openrecords@tcdrs.org
Send a letter to us, or visit our offices at:
Barton Oaks Plaza IV, Ste. 500
901 S. MoPac Expy.
Austin, Texas 78746
Details on the Public Information Act from the Texas Attorney General's Office.