Updating your browser will give you an optimal website experience. Learn more about our supported browsers.
Working Toward
Your Retirement
At any stage of your career, TCDRS is here to help.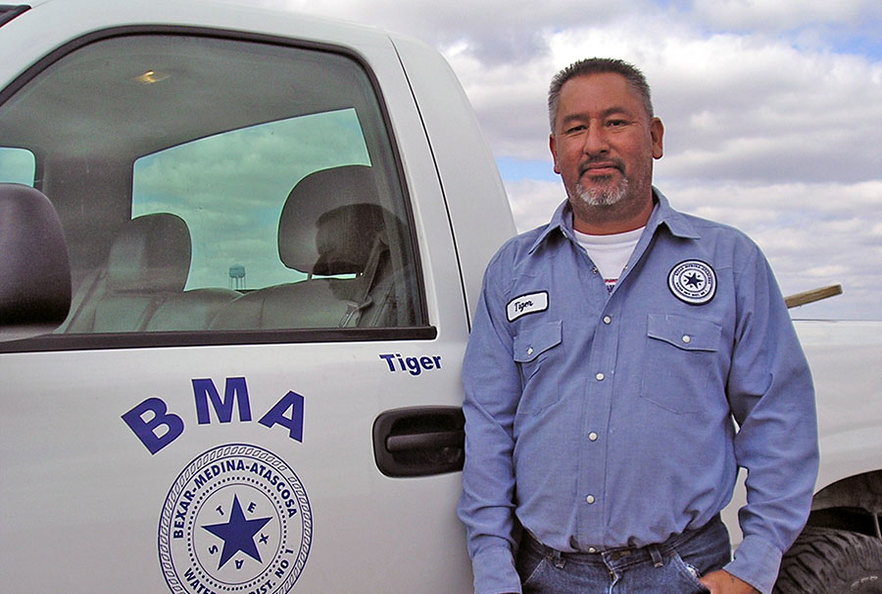 How it works
A Solid Plan
Compound interest? Check. Employer matching? You got it. Along with the flexibility to accommodate all the stages on your road to retirement.
Your savings grow at 7% compound interest each year. Once you're eligible and choose to retire, you'll receive a benefit payment for life.
When it comes to your benefits, you've got options. In addition to a lifetime retirement benefit for you, TCDRS offers financial protection for you and your loved ones.
You don't have to withdraw your account just because you're leaving your job — even if you're not vested.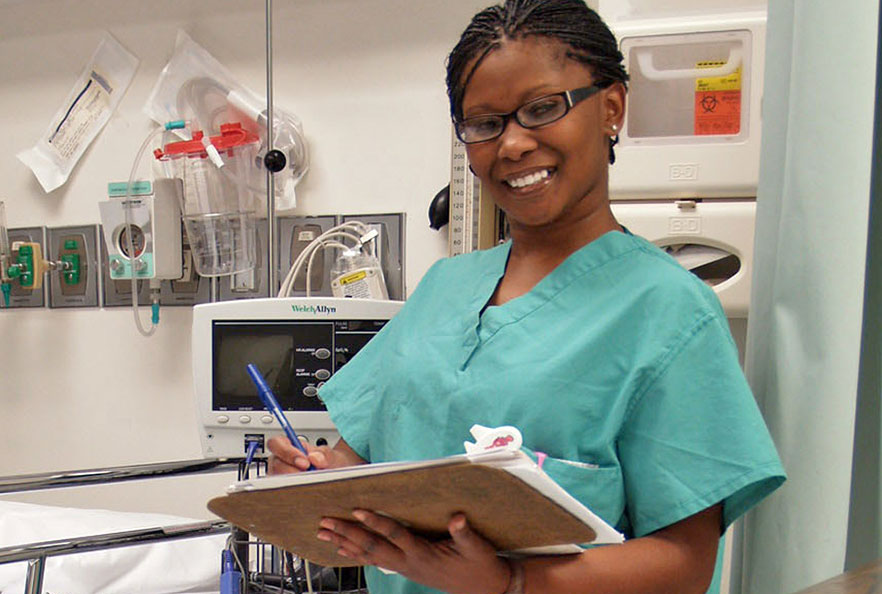 Your Benefits
Automatic Savings. Lifetime Benefits.
Once you're eligible for retirement, you can apply for a monthly benefit that you'll receive for the rest of your life.
How much you receive depends on how much money is in your account, your employer's matching, the option you select and your age.
You may be eligible for additional benefits associated with your TCDRS account, such as survivor benefits, disability benefits and Group Term Life.
Additional Benefits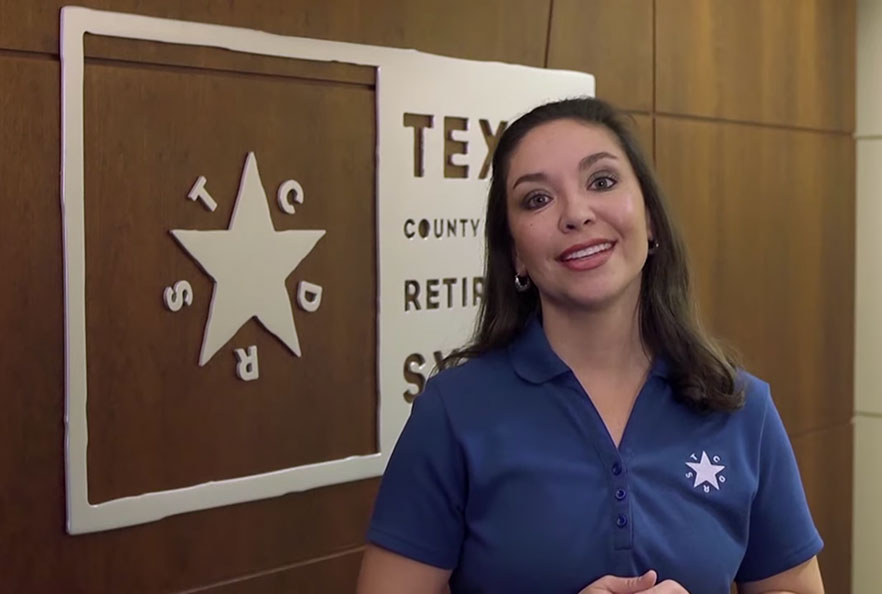 Survivor Benefit
With 4+ years of TCDRS service time, your beneficiary can receive a lifetime monthly payment from your account if you pass away before you retire — even if you're no longer at your county or district job.
The monthly payment is made up of your deposits and interest, as well as employer matching.
Your beneficiary doesn't have to wait until you would have been eligible to retire. He or she can begin taking the benefit immediately.
If you aren't eligible for the Survivor Benefit, TCDRS will pay your account balance, including deposits and interest, to your beneficiaries.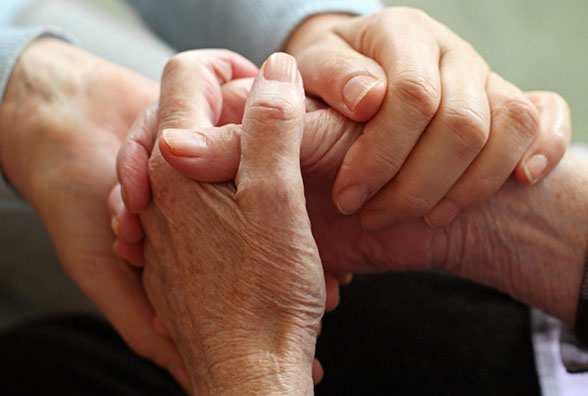 Disability Benefit
If you become disabled, you may be eligible for a disability retirement benefit. This benefit allows you to retire early with a lifetime monthly benefit.
You are eligible for disability retirement if you are vested and able to prove that:
You are permanently disabled AND

You are unable to work at any gainful occupation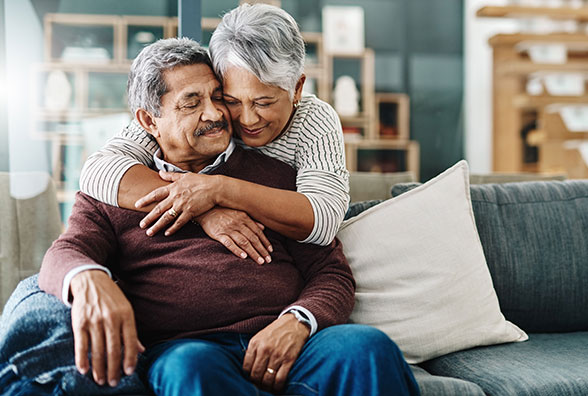 Group Term Life
Group Term Life is an optional insurance program that almost half of TCDRS employers offer to their employees. To find out if your employer participates in this program, sign into your TCDRS account online.
Under this program, your beneficiary will receive a one-time payment of your yearly salary or wages if you pass away while you're still employed. Some employers also provide Group Term Life coverage for retirees. Retiree coverage provides your beneficiary a $5,000 life insurance benefit.
Your Path
Here for
Every Stage
Let us help you down the road to retirement. From just getting started with TCDRS to life changes along the way, we're here to help you stay steady and ready through it all.
Register with TCDRS online and open up a whole world of information and resources that can help you map your future.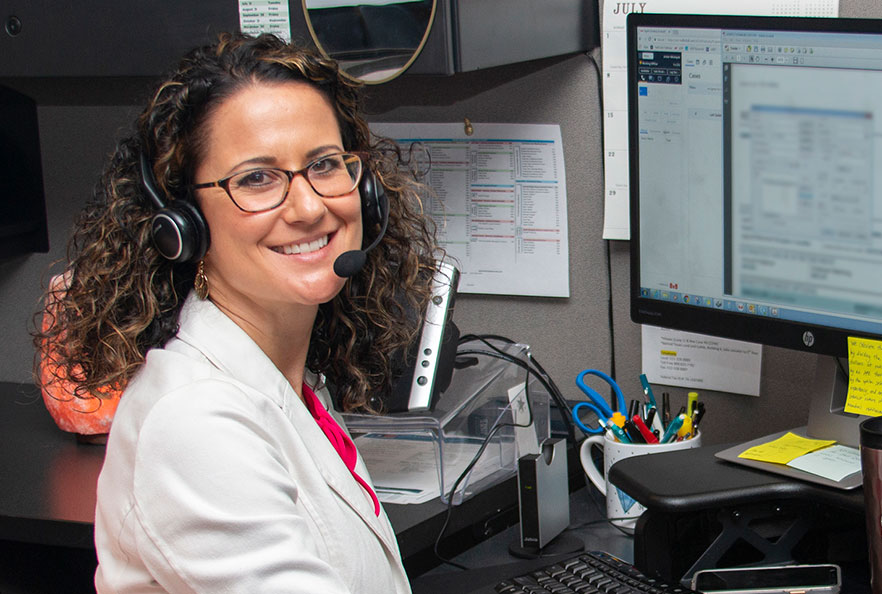 Member Services
We're Here to Help
Whether you'd like to get in contact with a TCDRS representative, have questions or are looking for additional retirement resources, we have you covered.