Updating your browser will give you an optimal website experience. Learn more about our supported browsers.
Retirement Benefits
Are Just the Beginning
Learn all the reasons why TCDRS is a great place to work.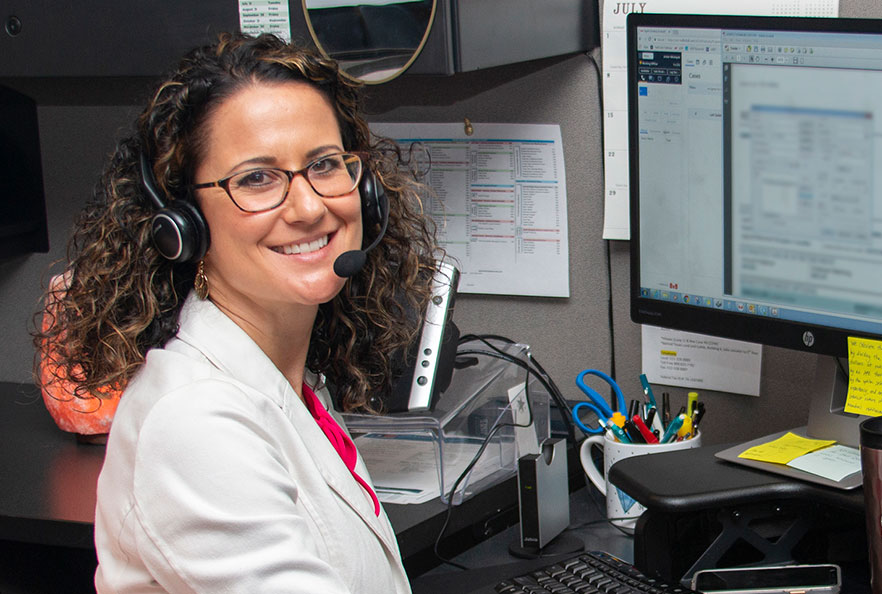 who we are
A Trusted Retirement Plan In Texas
At the Texas County & District Retirement System (TCDRS), we help provide more than 360,000 Texans with retirement, disability and survivor benefits. TCDRS is one of the best-funded retirement systems in the nation.
Our Benefits
We Stay Competitive
In addition to becoming a TCDRS employee, you'll also become a member, receiving a lifetime retirement benefit with a 200% match rate.
Competitive pay based on a yearly salary study
Professional development opportunities
Paid time off & 11 paid holidays a year
Medical, dental & vision insurance
Health allowances & reimbursement accounts
Beautiful office location near parks and good food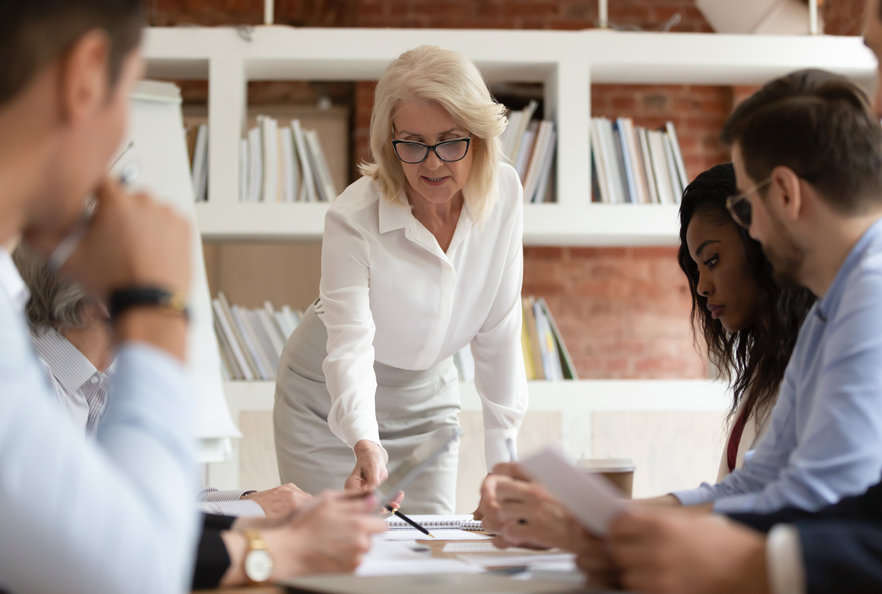 Our Culture
Passion & Purpose
In addition to a lifetime retirement benefit, we offer excellent health benefits, competitive salaries, refreshing work-life balance and a collaborative environment. We enjoy working together to provide quality service.​
Integrity
We get satisfaction from doing the right thing, and we understand how important the retirement system is to our employees and members. We are responsible and accountable as stewards of our members' financial futures.
Care
We educate and empathize with our members as they plan for one of the biggest decisions in a person's life: retirement. We work to build strong partnerships with our employers, investment managers and stakeholders — and we take care of our coworkers.
Anticipation
We don't just look at what we can do for our members and employers right now — we also think about what we can do for them in the future. Looking ahead requires a critical eye, a curious mind and a willingness to explore creative solutions.
our people
Join a Team of 140 friendly faces
At TCDRS, we work hard, but also enjoy each other's company. Get to know some of the friendly faces you might find yourself working alongside.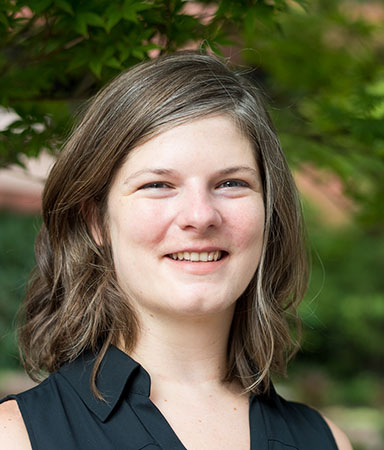 My favorite thing about TCDRS is the people I work with. The skill, commitment, kindness and integrity I see daily makes me proud to work here.
---
Catherine
Data Business Analyst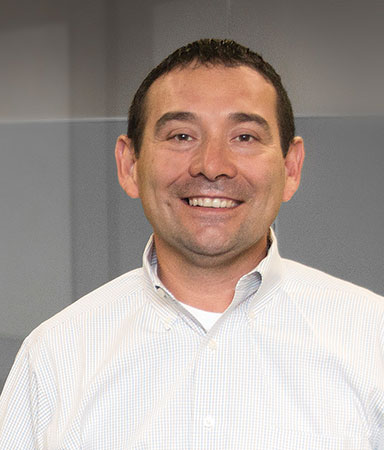 Our ope​n, collaborative atmosphere helps us deliver innovative services to our members.​ ​​​
---
Vicente
TCDRS Digital Transformation Architect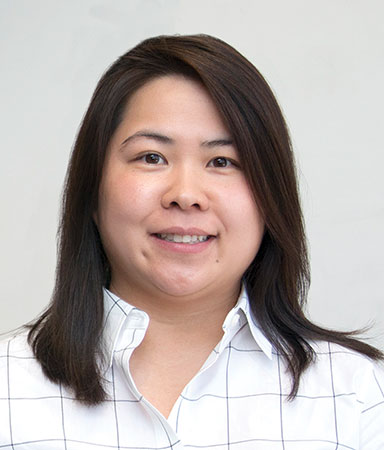 There are so many opportunities to learn a new skill or share knowledge.​
---
​Lisa
TCDRS Programmer Analyst​​​​​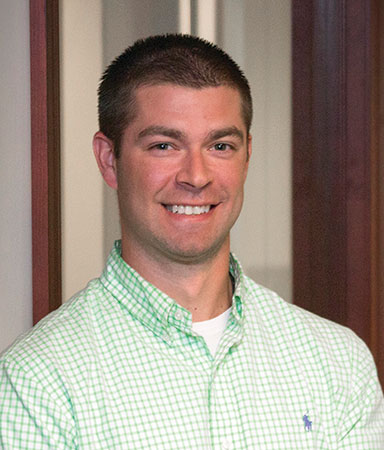 Between the health and retirement benefits, it's comforting to know that my health and future are in good hands.
---
​Michael
TCDRS Senior Investment Administrator
open positions
We're Hiring
See our open positions below and get updates by following us on LinkedIn.