The TCDRS office will be closed on Fri., June 18, at 2 p.m., in observance of Juneteenth.
Updating your browser will give you an optimal website experience. Learn more about our supported browsers.
Your Partner on the
Road to Retirement
Texas County & District Retirement System
OUR MISSION
We Do Retirement Right
Since 1967, counties and districts in Texas have trusted TCDRS to provide retirement, disability and survivor benefits.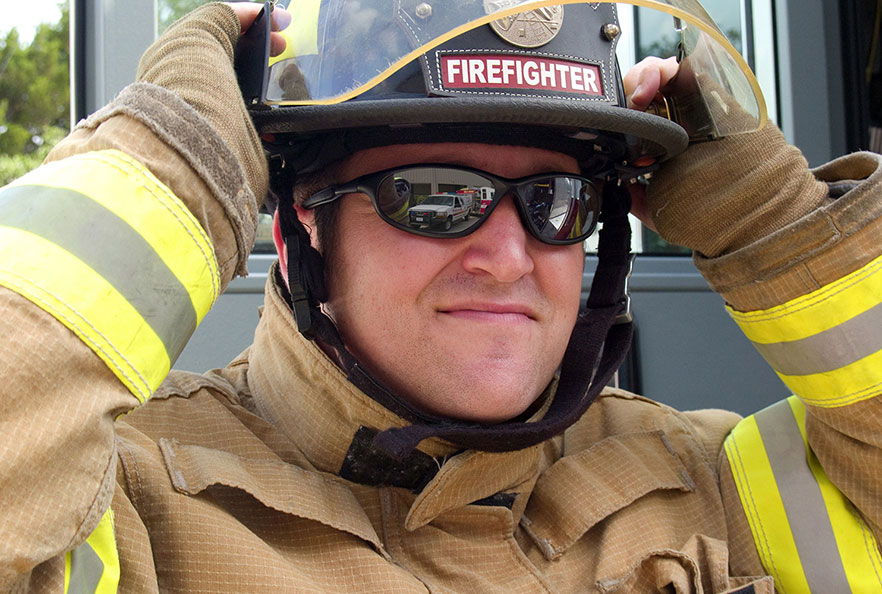 members
We Serve Hard-Working Texans
From county and district employers to our members and retirees, we're proud to provide a plan that's as strong as the members it benefits.
Register with TCDRS online and open up a whole world of information and resources that can help you map your future.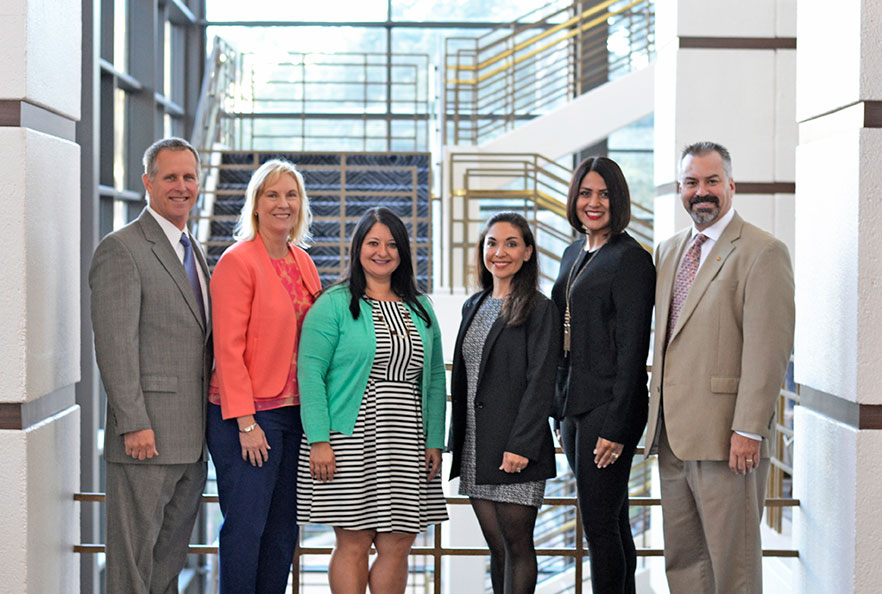 employers
Strength in Independence
Participating employers select benefits based on their workforce needs and budget, providing an incredible level of flexibility.
investments
Over 50 Years & Going Strong
At TCDRS, we've developed a long-term strategy that lets us meet investment goals while balancing short-term fluctuations in the market.
Our Investments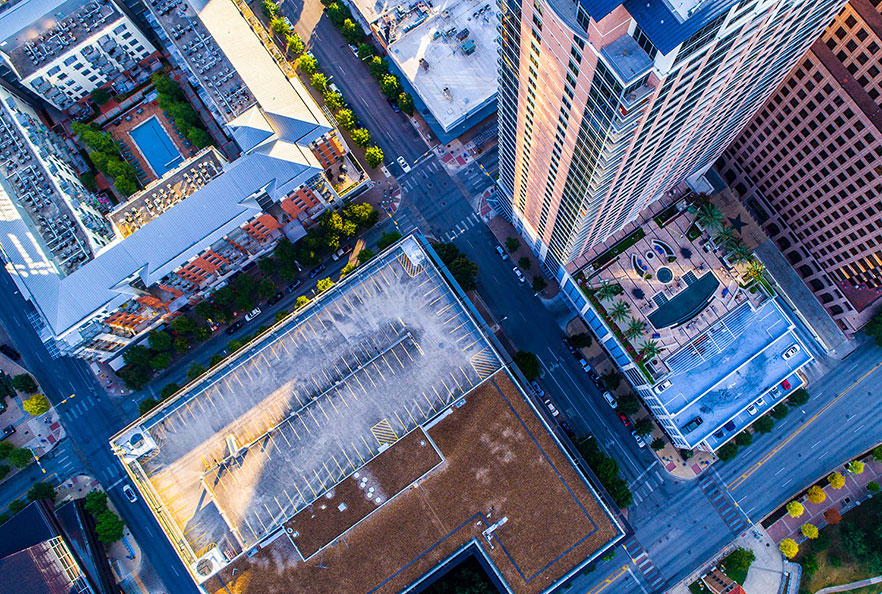 our value
Keeping Communities Thriving
Many TCDRS retirees continue to live in their local communities, so their retirement benefits enrich their hometowns.
featured content
A Wealth of Knowledge
Get more information on why TCDRS is a model plan when it comes to retirement.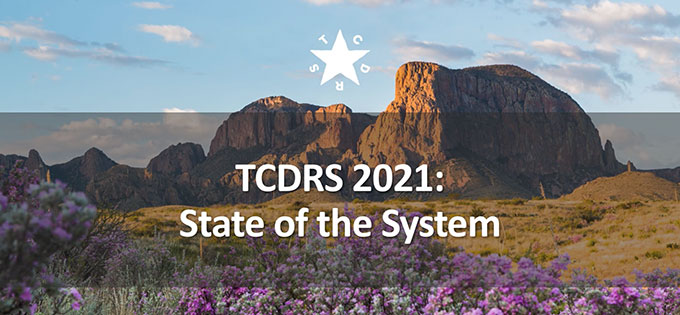 Investments & Finance
In TCDRS' 13th annual State of the System video, you'll hear from TCDRS Chief Investment Officer Casey Wolf about our 2020 estimated ...
Play video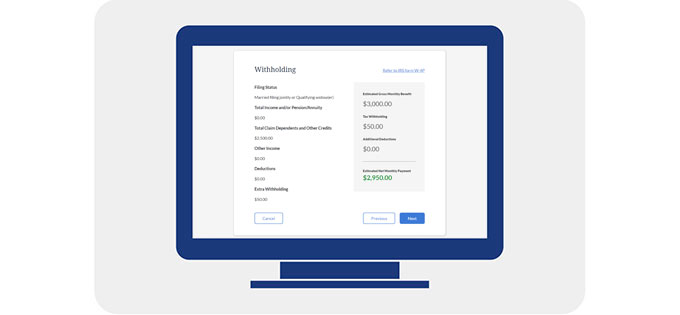 Benefits
04.29.2021
The payment you receive every month from TCDRS counts as income, and you have to take it into account when filing your income taxes. ...
Read more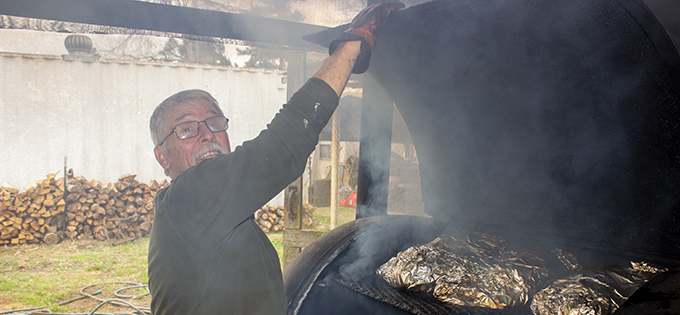 Community
04.29.2021
Billy Ray Nelson retired from law enforcement a decade ago, but he's showing no signs of slowing down. Today, the former Polk County ...
Read more