Updating your browser will give you an optimal website experience. Learn more about our supported browsers.
Legislation in the
Great State of Texas
Explore the latest bills and how they could affect TCDRS, along with other related documentation.
Year-to-Date
At the Capitol
The 87th Regular Session of the Texas State Legislature concluded on May 31, 2021. Gov. Greg Abbott has called a special session for July 8, and will call another later this year. We will update this page if anything related to pensions arises.
For information about the outcome of the 87th Legislative Session and the impact of House Bill 3898, Senate Bill 13 and Senate Bill 19, please see our 2021 TCDRS Legislative Recap
The 88th Regular Session is scheduled to commence on Jan. 10, 2023.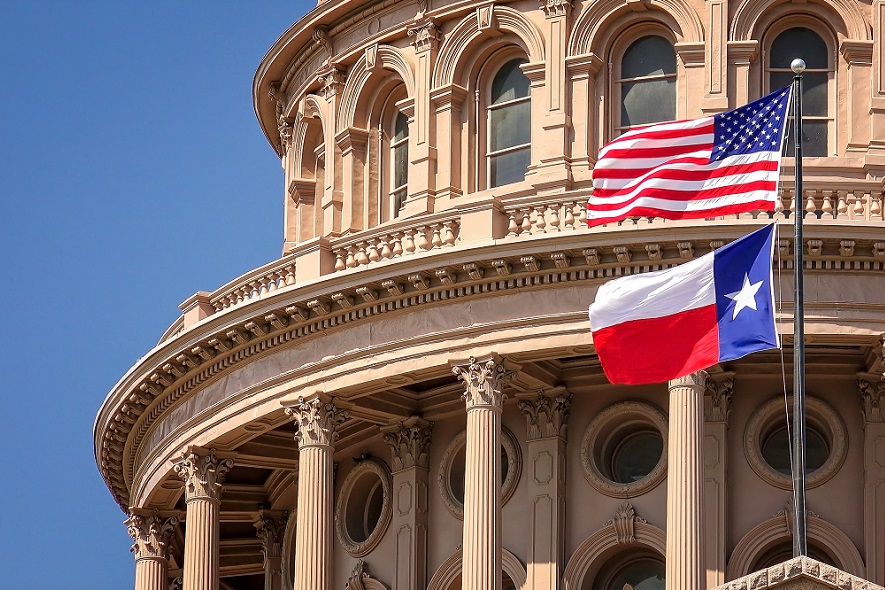 PENSION OVERSIGHT
Meet the House Committee
Dade Phelan is Speaker of the House for the 87th session. The Speaker determines the composition and jurisdiction of the House Committees. Retirement bills will be referred to the Pensions, Investments and Financial Services Committee.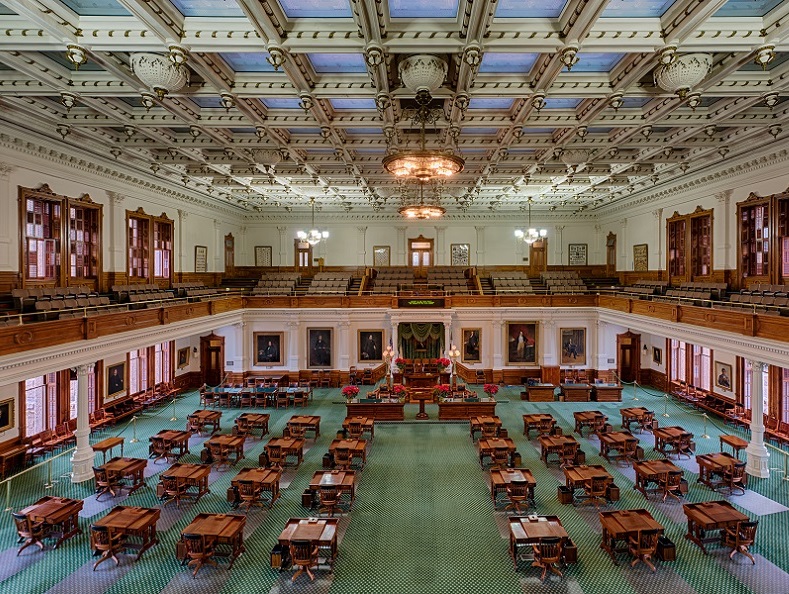 PENSION OVERSIGHT
Introducing the
Senate Committee
On the Senate side, the Senate Committee on State Affairs generally holds hearings on bills that affect public pension plans (such as TCDRS). Lt. Gov. Dan Patrick has appointed the committee members for the 87th session, naming Sen. Bryan Hughes as chair and Sen. Brian Birdwell as vice-chair.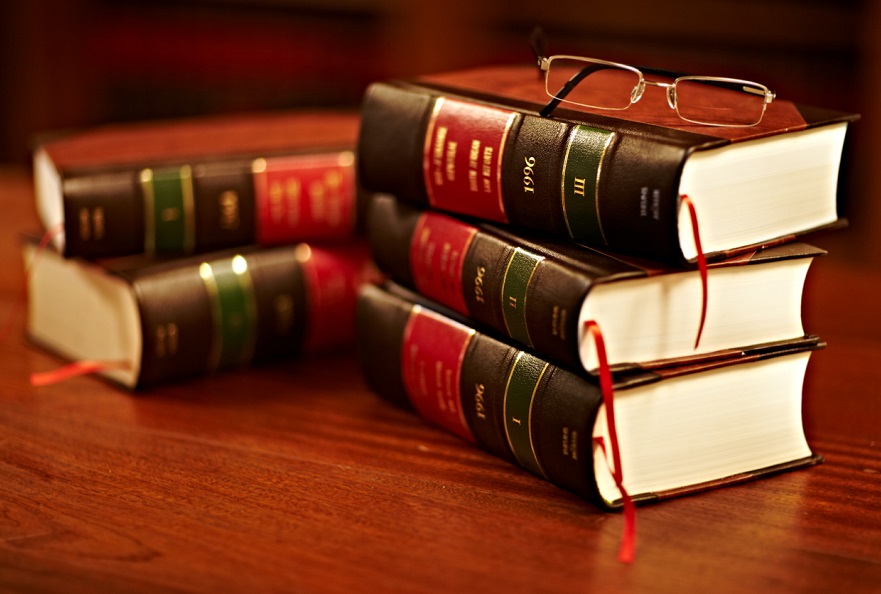 LEGISLATIVE TESTIMONY
TCDRS Speaks to House Committee
On Wed., March 10, the House Pensions, Investments & Financial Services Committee met for organizational purposes and to hear invited testimony from statewide retirement systems. TCDRS Executive Director Amy Bishop provided an overview of the TCDRS plan.
Previous Legislation
Know the Facts
Explore summaries of legislation that impacts TCDRS. Copies of bills, as well as tracking information, may be found on the Texas Legislature's website. You can use the "Search Legislation" tool to find specific bills by keyword or bill number.
The Pension Review Board
Overseeing Texas'
Public Retirement
Systems
Additional Information
House Pensions Committee Hearings
Broadcasts of the committee hearings are available in the committee's broadcast archives.
These websites are included for informational purposes only. The inclusion of links on this website does not constitute endorsement of information or opinions of other organizations.