Updating your browser will give you an optimal website experience. Learn more about our supported browsers.
The TCDRS office will be closed on Monday, May 29 in observance of Memorial Day.
Strength in Numbers
See all the ways our investment strategy makes TCDRS a stable and trusted retirement plan
Our Approach
Investing With Intention
With TCDRS, employers and employees save for benefits over the course of an employee's career. These funds are pooled and invested, and our diversified portfolio helps us meet investment goals over the long term.
Assets
Our asset allocation is designed to achieve our long-term return goal within acceptable levels of risk.
Results
Our investment earnings fund an estimated 74 cents of every benefit dollar TCDRS pays.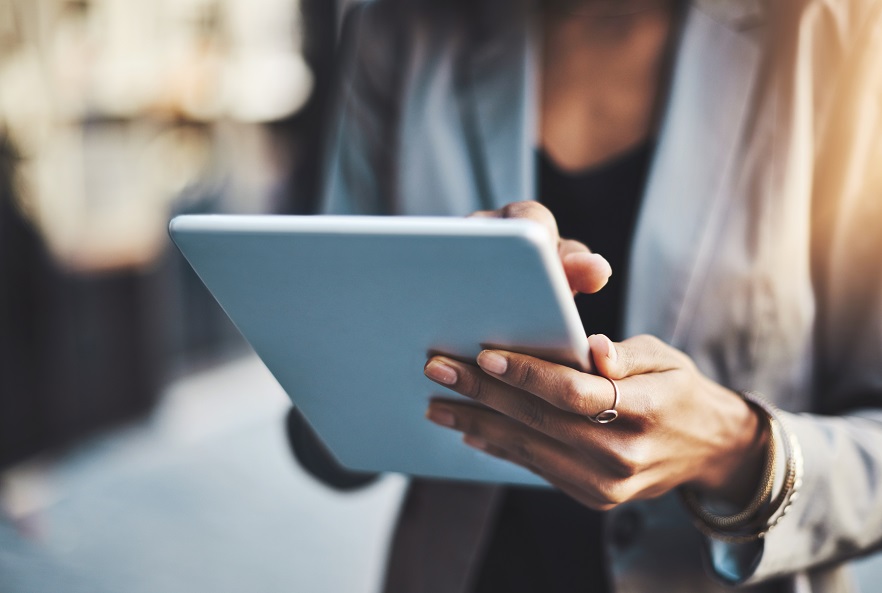 OUR ASSETS
Our Diversified Portfolio
Our asset allocation is designed to achieve our long-term return goal within acceptable levels of risk. Learn more about how our portfolio is structured and why.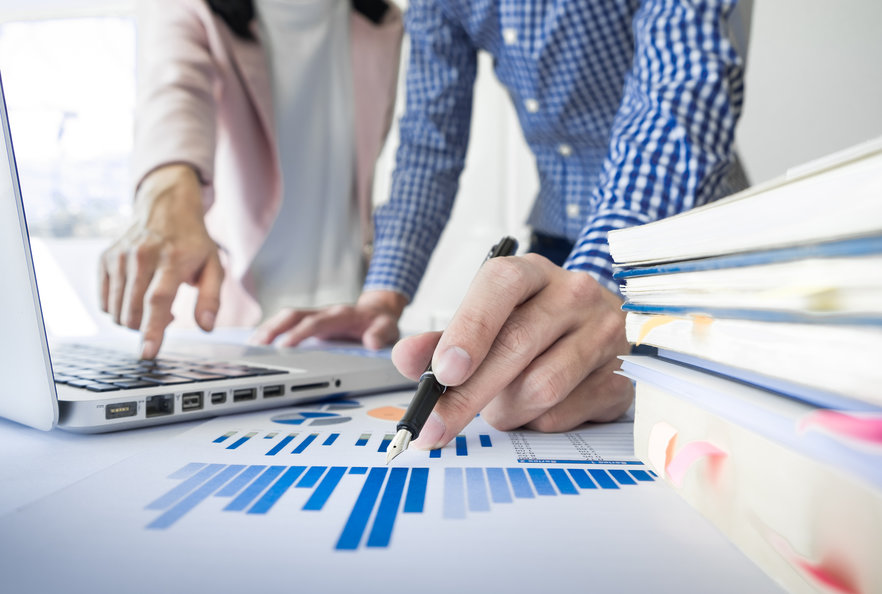 Results
Our Success
Is Yours
We are proud of the returns our investments have delivered to our employers. At TCDRS, we've consistently surpassed our portfolio's benchmarks and our long-term investment goals. As of Dec. 31, 2021, we had $45 billion in net plan assets.
Strategy & Management
Built for the Long Haul
We take a long-term view when it comes to managing our investments. Our investment horizon of 30-plus years helps us weather short-term storms in the market.
Responsible Guidance
Our board of trustees and experienced investment staff, along with outside advisors, work together to make responsible decisions based on our investment policy.
Disciplined Process
Our process is vital to our success. We plan ahead, using forward-looking assumptions, perform extensive due diligence, and then continuously evaluate our performance.
Performance Monitoring
We diligently monitor the performance of our asset classes, our investment managers and our portfolio as a whole, comparing it to industry-established benchmarks.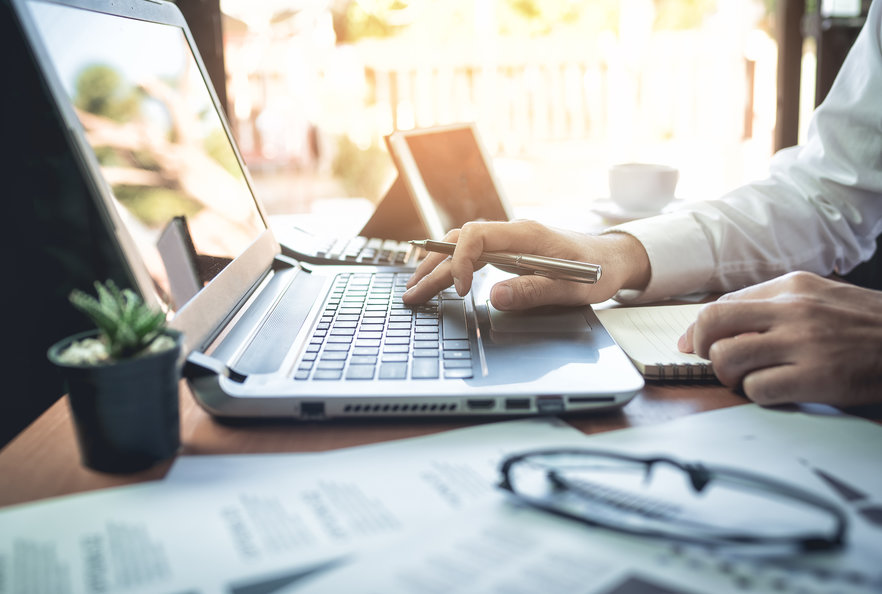 Recent Activity
Investment News
See the listings of our commitments by asset class, as well as TCDRS Board of Trustees activities on investments during the past year.