Updating your browser will give you an optimal website experience. Learn more about our supported browsers.
Annual Statements are now available online. Members can access them when they sign into their online accounts.
For more information about Annual Statements and our most frequently asked questions, please visit our webpage.
Accessing Your Online Account FAQs
There is a lot you can do online without ever sending a fax or mailing a form. All you have to do is sign into your online TCDRS account.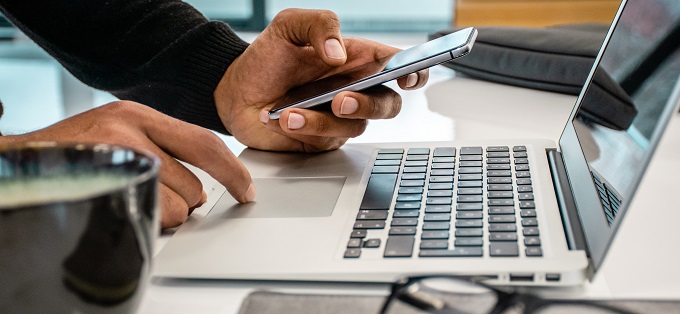 When you sign into your online TCDRS account you can:
View your account balance and information

Estimate your possible future retirement benefit

Apply for benefits

Designate/update beneficiaries

Update contact information

Manage communication preferences

Upload documents
Here are the most common questions about accessing your online account:
Q) Why do I need my TCDRS account number to register?
A) To keep your online account secure, we ask for your TCDRS account number as a proof of identification. For help finding your account number, please call TCDRS Member Services at 800-823-7782 and a representative will assist you.
Q) If I have worked (or am working) for multiple TCDRS employers, which employer name and account number do I enter when registering?
A) You will need to provide the employer name and account number for your open account. If you have multiple open accounts, our system will randomly select one open account and request that account number during signup. If you do not have your account number, please call TCDRS Member Services at 800-823-7782.
Q) If I have multiple TCDRS accounts, do I need to register for online access for each one?
A) No. Once you register online, you'll be able to view all of your TCDRS accounts from a drop-down menu on your Account Summary page.
Q) Why do I need to enter a code when I sign in online?
A) Two-factor authentication is an extra layer of account security that occasionally requires users to enter not only their password, but also a unique code, to confirm their identity. You can request this code via text message or voice call.
Video Library
Rather watch than read? Check out our
informational videos.
Explore Now
Related Content
Get more information on why TCDRS is a model plan when it comes to retirement.