TCDRS' physical office will close at 2 p.m. on Fri., Oct. 1. Our call center will be available during its usual hours: 7:30 a.m. to 6 p.m. CST.
Updating your browser will give you an optimal website experience. Learn more about our supported browsers.
A Wealth of Knowledge
Find content relevant to all stages in your journey with TCDRS.
Videos
Investments
Your Plan and Benefits
Get to Know TCDRS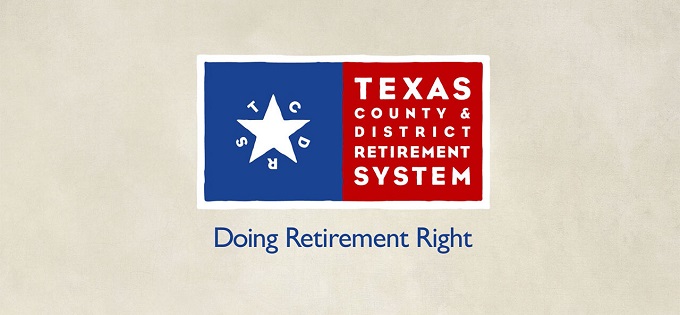 Yearly Plan Review
TCDRS is proud to do retirement right. Since 1967, we've partnered with Texas counties and districts to provide their employees with ...
Play video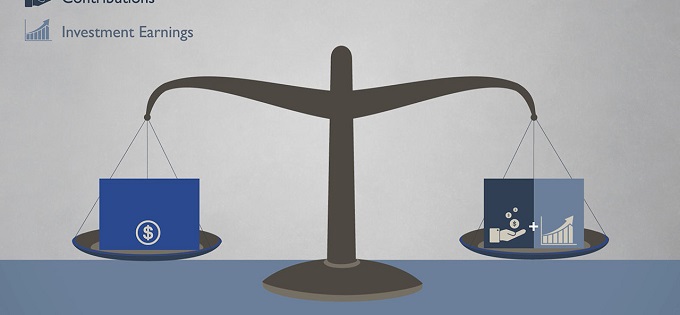 Yearly Plan Review
One of TCDRS' unique features gives our employers flexibility and local control to adjust benefits annually. This keeps the funding e...
Play video
Retirement Prep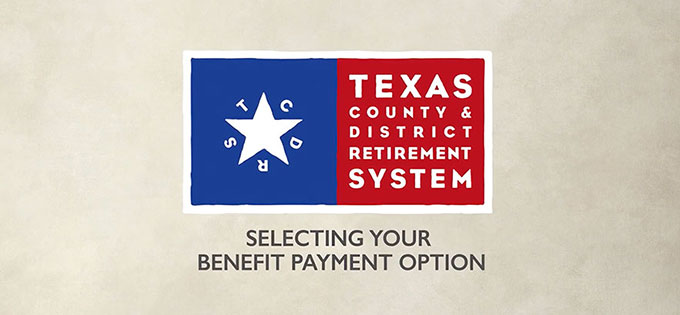 Retirement Prep
As a TCDRS member, selecting a benefit payment option at retirement is an important decision. See an overview of the seven options av...
Play video
Retirement Prep
Deciding when to retire is a big choice. You may be eligible to retire, but are you ready? TCDRS suggests asking yourself three quest...
Play video
Benefits
All your hard work and savings help you achieve the milestone of being eligible to retire. This short video will tell you what it tak...
Play video
Plan Admin
Yearly Review
View more videos on YouTube
Subscribe to our channel to get updated on the lastest videos.