Updating your browser will give you an optimal website experience. Learn more about our supported browsers.
Webinars Tailored to Members
Register for a webinar to learn more about your TCDRS retirement plan and get your questions answered in real-time. We are also bringing retirement planning experts to you through our live Hosted By series.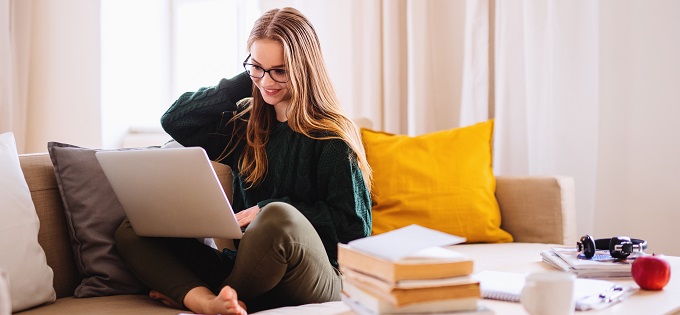 ON THE ROAD
These webinars are ideal for Early to Mid-Career Members.
Envision Your Financial Future
Retirement may be years down the road, but decisions you make early in your career will have an impact on your overall financial security in retirement. Join us to discuss your TCDRS plan, find out how life changes can impact your benefits and learn why it's important to save additional funds outside your TCDRS plan.
Nov. 17, 11:00 to 12:00 p.m.
Dec. 14, 12:00 to 1:00 p.m.
Hosted By TCDRS
From the Association of Financial Educators, get information related to budgeting, saving and other financial resources to help you plan for retirement and the unexpected on your road to retirement.
Income Savings & Assets
Nov. 18, 11:00 to 12:00
457(b) Plans
Dec. 15, 12:00 to 1:00 p.m.

RETIREMENT READY
Webinars for Members Close to Retirement
Preparing for a Successful TCDRS Retirement
If you are thinking about retiring in the next five years, this webinar can help you plan for a successful retirement. We'll not only talk about the financial aspect of retirement, but the emotional transition as well. Plus, we'll walk you through your benefit payment options and the steps for submitting your online retirement application.
Nov. 9, 11:00 to 12:00 p.m.
Dec. 8, 12:00 to 1:00 p.m.

Hosted By TCDRS
From the Association of Financial Educators, you'll learn more about post-retirement life including financial planning after work, managing health care expenses, other retirement savings vehicles and factoring in taxes.
Non-TCDRS Retirement Account Options
Nov. 10, 11:00 to 12:00 p.m.
Tax Planning in Retirement
Dec. 7, 12:00 to 1:00 p.m.

Hosted By TCDRS
We are bringing Social Security to you. Get an overview of Social Security and have a chance to ask your questions live. If your employer doesn't participate in Social Security, we'll also have a session that covers what you need to know about the Windfall Elimination Provision.
Social Security Overview & Windfall Elimination Provision
Nov. 9, 1:00 to 2:00 p.m.
Video Library
Rather watch than read? Check out our
informational videos.
Explore Now
Resources
Related Content
Get more information on why TCDRS is a model plan when it comes to retirement.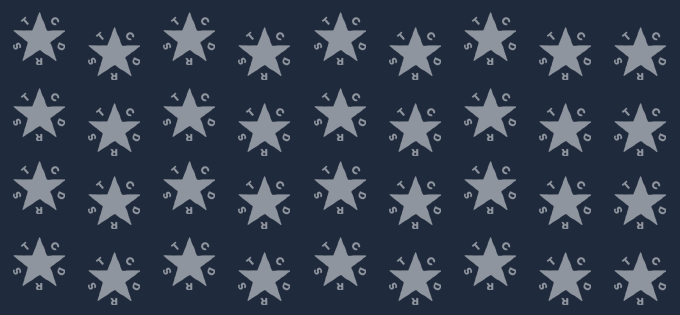 Account Update
Como miembro de TCDRS, es muy importante que designe a los beneficiarios de su cuenta.
Download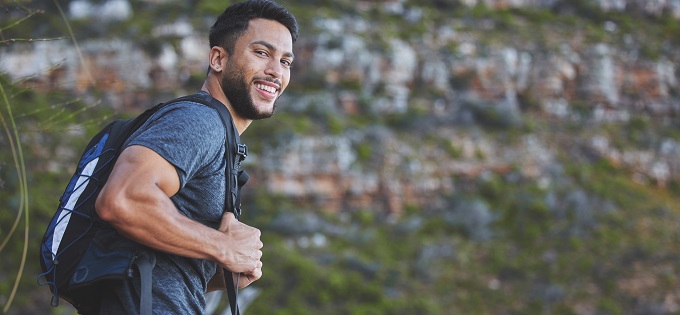 Personal Finance
10.14.2021
Depending on where you are in your career, the idea of preparing for retirement might feel stressful, exciting, or a little bit of bo...
Read more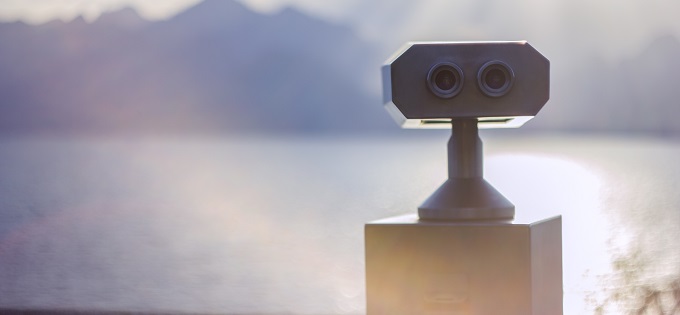 Benefits
10.14.2021
Your TCDRS account earns 7% compound interest every year, even if you're no longer working for your county or district employer. Now ...
Read more