Updating your browser will give you an optimal website experience. Learn more about our supported browsers.
TCDRS Hosts Lunch Bites
Check out our new Facebook Live series!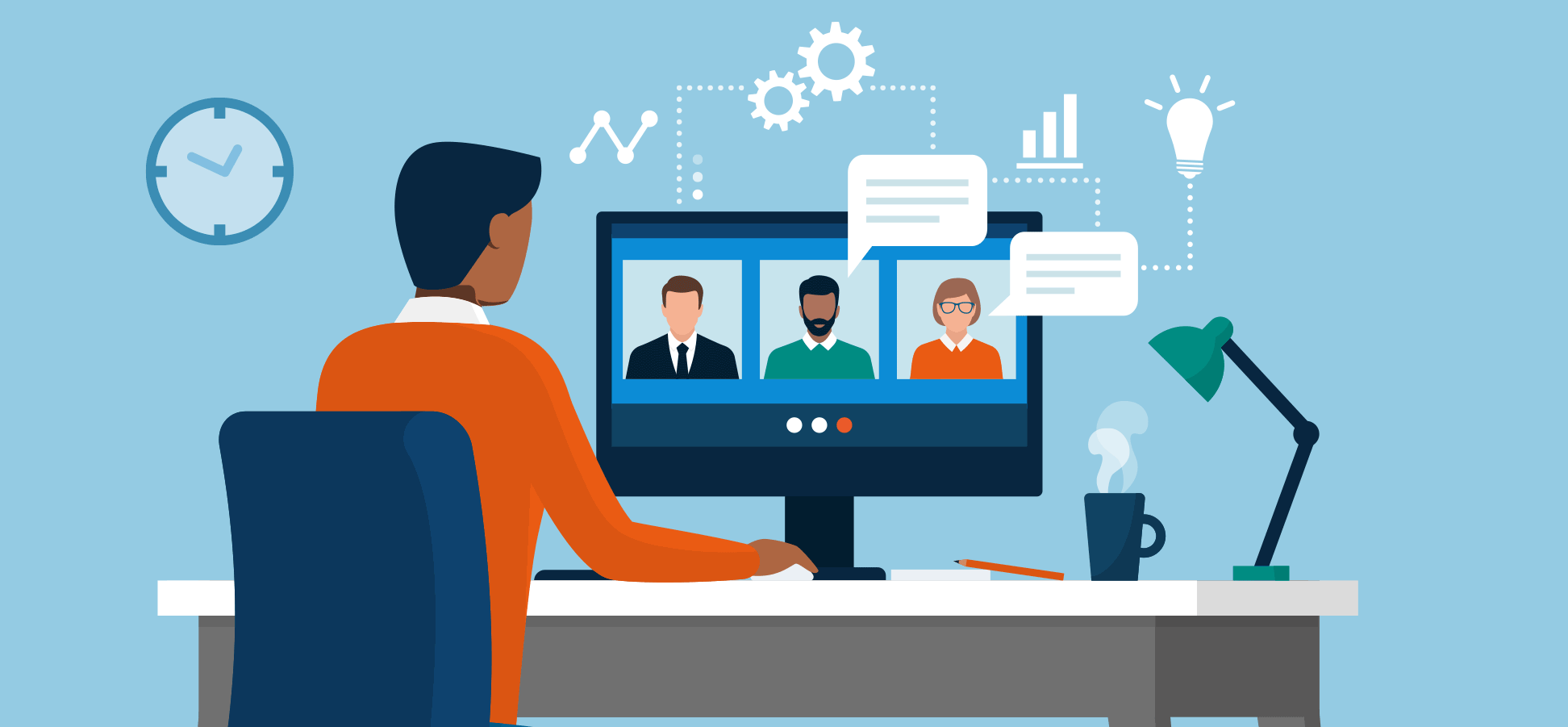 TCDRS' new monthly Facebook Live series, "Lunch Bites", is a great way for members to learn more about their retirement benefit without a huge time commitment. On the second Friday of every month from noon to 12:20 p.m., we'll discuss and answer questions on specific TCDRS topics such as vesting, eligibility, taxes and more.
Unlike our webinars, Lunch Bites will only last 20 minutes. TCDRS Member Services Representative Cynthia Gonzales said, "When we were first talked about introducing member webinars, I thought it would be helpful for members to get information about their TCDRS benefits in small 'bite size' segments."
With this new series, members can get answers to their questions during their lunch break. We hope this accessibility will not only educate our members, but also make it easier to engage with TCDRS.
If you are unable to attend the live event, a recording of each session will be available on Facebook afterwards.
Interested in joining? Go to Facebook/TCDRS and navigate to the event tab to RSVP for upcoming events . So, tune in, grab your sandwich and your thirst for knowledge!
Video Library
Rather watch than read? Check out our
informational videos.
Explore Now
Related Content
Get more information on why TCDRS is a model plan when it comes to retirement.