Updating your browser will give you an optimal website experience. Learn more about our supported browsers.
TCDRS.org — Your Retirement Compass
The secret to enjoying a smooth retirement adventure.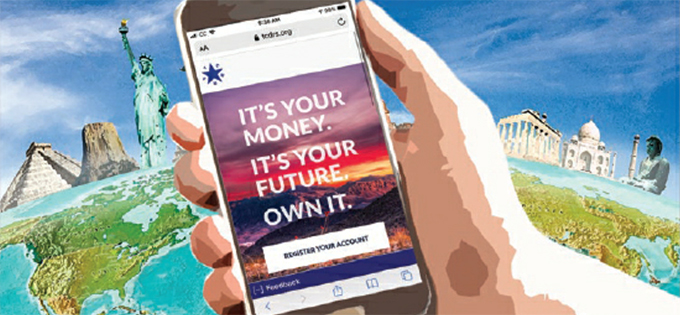 When you travel someplace new, you do research, make checklists and ensure you have the appropriate logistics and gear in order before embarking on your trip.
Similarly, registering for a TCDRS.org account will help you monitor your account security and maintain your contact information and payment logistics so that you can enjoy a smooth retirement adventure.
Hit the trail today at TCDRS.org!
Video Library
Rather watch than read? Check out our
informational videos.
Explore Now
Related Content
Get more information on why TCDRS is a model plan when it comes to retirement.