Updating your browser will give you an optimal website experience. Learn more about our supported browsers.
We're Glad You're Here
Find out what to expect as a new hire.
Welcome
Starting Off Strong
Welcome to TCDRS! Here you'll get information on the steps you'll need to take at this stage, how the plan works and resources to answer any additional questions you may have.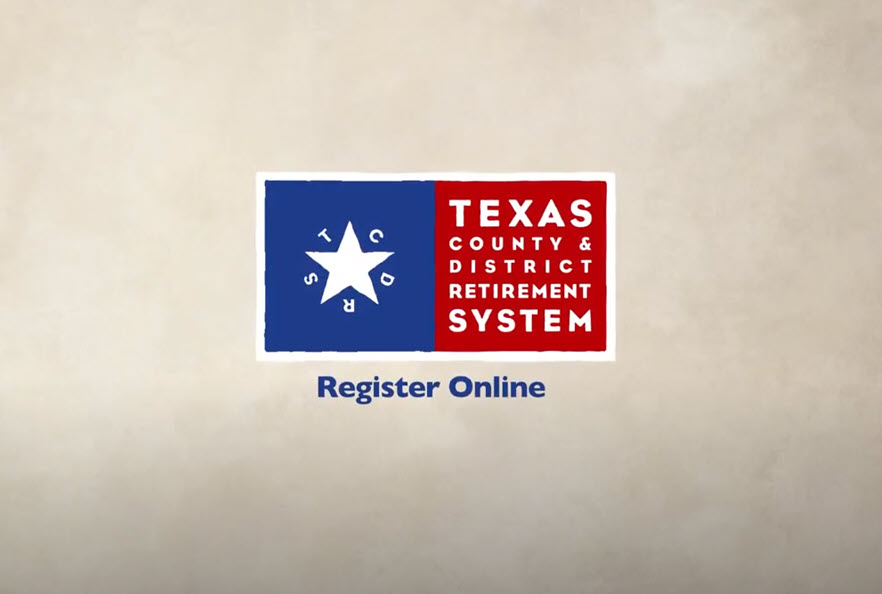 Account Registration
Take Your
Retirement Online
By registering your account in our Member Portal, you'll be able to:
See all your retirement details in one convenient place.
Take care of important actions, like naming a beneficiary.
Use our online estimator to see how your benefit could contribute to your income in retirement.
You'll receive a welcome brochure and your account number after your employer enrolls you in TCDRS. You will need your account number to register for online account access.
Example of How Compound Interest Works
| YEAR | JAN.1 BALANCE | DEPOSITS | 7% INTEREST | ENDING BALANCE |
| --- | --- | --- | --- | --- |
| Year 1 | $0 | $2,000 | $0 | $2,000 |
| Year 2 | $2,000 | $2,000 | $140 | $4,140 |
| Year 3 | $4,140 | $2,000 | $289 | $6,429 |
To view your account details, name a beneficiary and more, sign in or register for access to our online Member Portal.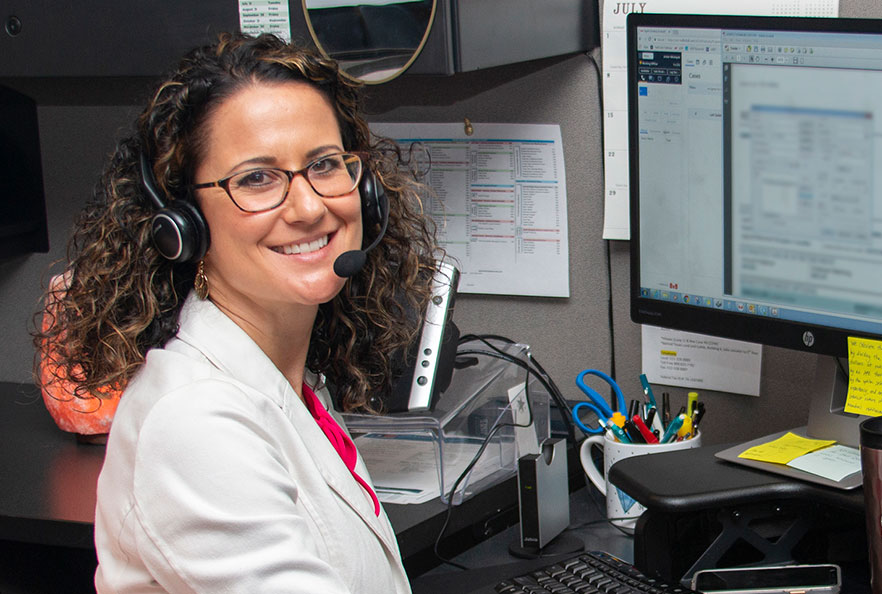 members
Member Services
We have multiple resources available to ensure you understand your new plan with TCDRS, including:
Our online Member Portal has all your account details in one convenient place. Sign In
Online counseling gives you the opportunity to have a face-to-face chat with a TCDRS representative if you need assistance. Learn More
A robust library of publications, brochures and more related to the various stages of retirement. Explore Resources
Serving in the Military
Performing your military duty shouldn't force you to put off your retirement plans. In fact, you may be able to have your military service time counted toward your retirement eligibility if:
Your discharge was under honorable conditions.

You have not applied for military service time in another Texas public retirement system.
ONLINE LIBRARY
A Wealth of Knowledge
Take a look at our publications and news articles to get an even deeper understanding of what it means to be a part of TCDRS.