Updating your browser will give you an optimal website experience. Learn more about our supported browsers.
Military Service Time
You may be able to receive service time for time served in the U.S. Military before you became a TCDRS member and count that service time toward your retirement eligibility.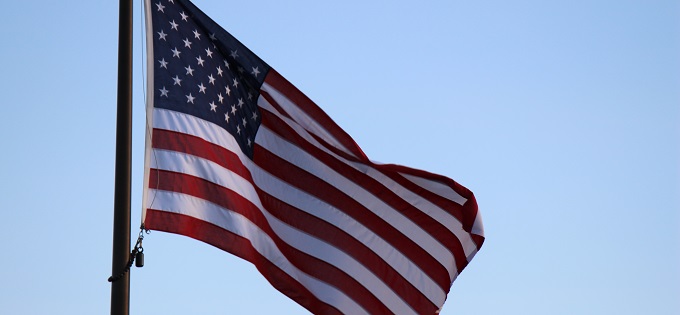 What You Need
You can get service time for up to 60 months (or five years) of active military service under the following conditions:
Your discharge was under honorable conditions.

You are vested. Sign in and check your Personal Plan Summary to see if your employer requires 5, 8 or 10 years of TCDRS service to become vested, or call TCDRS Member Services at 800-823-7782.

You haven't applied for military service time in another Texas public retirement system.
What to Do Next
Once you are vested, complete a Military Service Time Application (TCDRS-92) and return it to TCDRS, along with a copy of your DD-214 or other discharge documents. You can upload these documents directly to TCDRS when you sign into your online account.
Other Resources for Veterans
This website provides information about resources and services the State of Texas offers to veterans, their families and their survivors. The link is provided for informational purposes only.
Active Reserves & National Guard
As a member of the Reserves or National Guard, you may be called away from your job to serve on active duty. When you return to work, USERRA (the Uniformed Services Employment and Reemployment Rights Act) provides the opportunity to fully restore your retirement account so your military service won't be a setback on the road to retirement.
What You Need
You need to meet the following requirements to establish service time under USERRA:
You were employed by a participating county or district employer before you were called to active duty and your employer had proper notice.

You applied for re-employment with the same employer within 90 days of your service release.

Your discharge from active duty was under honorable conditions.
There is no charge to establish service time under USERRA. However, you may opt to deposit money into your account to make up some or all of the deposits you missed while on active duty (up to a maximum amount). Any deposits made will also get employer matching when you retire from that account.
What to Do Next
You should apply for re-employment with your employer within 90 days after your active duty status ends. Once you're re-employed, you'll need to fill out an Application for Military Service Time Under USERRA (TCDRS-90), then have your employer sign the application. You can return the signed form to TCDRS by uploading it from your online account. .
Once reviewed and approved, TCDRS will send you a confirmation letter along with a payment form. This letter will include the maximum amount you can deposit, if you choose to make a deposit. The letter will also tell you the last day you can make a deposit under USERRA. You may deposit money in your account as a single payment or make installment payments.
Video Library
Rather watch than read? Check out our
informational videos.
Explore Now
Related Content
Get more information on why TCDRS is a model plan when it comes to retirement.