Updating your browser will give you an optimal website experience. Learn more about our supported browsers.
Here Through It All
See how your TCDRS plan travels with you throughout job and life changes.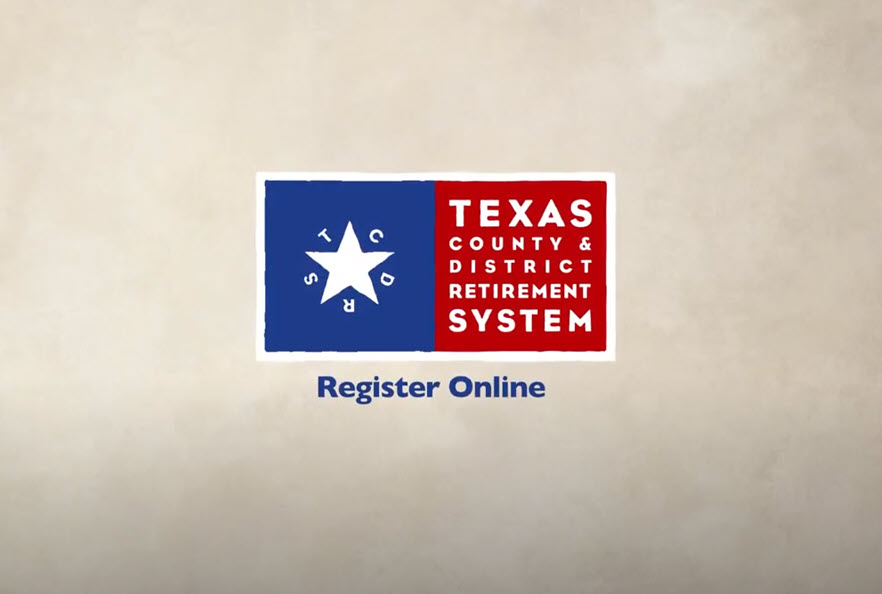 Managing Your Account
Stay in the Know
The Member Portal helps you conveniently manage your plan online and offers helpful information about your benefits.
Once registered, you can also access our interactive benefit estimator, which provides a calculation of how much money you will receive when you plan to retire.
Life events
Life Happens We're Here.
Life is constantly changing, so it's important to keep your account information up to date. For example, any time you move to a new residence you'll need to update your account by signing into the Member Portal. There are other life events that may require additional action, such as: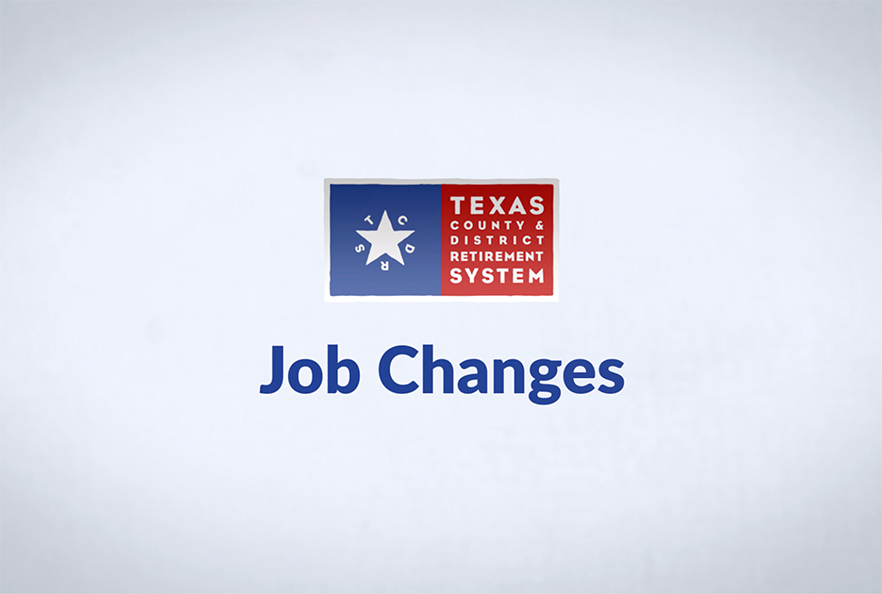 Career Changes
Take Your Plan
With You
Retirement planning is a lifelong process, no matter where your career takes you. There are many decisions you'll need to make along the way. Whether you're leaving your job or returning to work, your TCDRS plan can play a part in your journey.