TCDRS.org will be unavailable due to maintenance starting at 3 p.m., on Fri., April 23, and returning Saturday evening.
Updating your browser will give you an optimal website experience. Learn more about our supported browsers.
TCDRS at Other Conferences
TCDRS Employer Services Representatives are available as presenters and exhibitors at other conferences across Texas. Contact your Employer Services Representative for more information.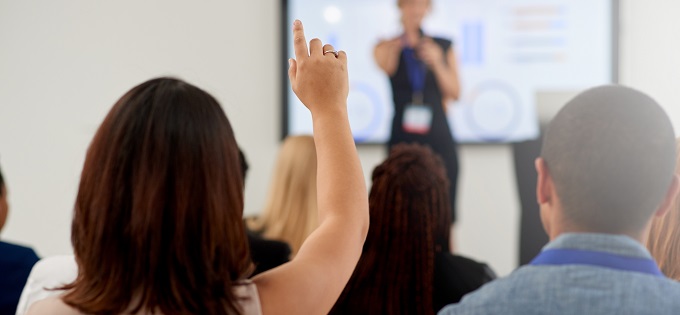 See us at the following events:
County District Clerk Conference
June 6–9, 2021
Amarillo Civic Center
Tax Assessor-Collectors Association (TACA) Annual Conference
June 6–9, 2021
American Bank Center in Corpus Christi
Justices of the Peace & Constables Assoc. Annual Edu Conf
June 21–23, 2021
Embassy Suites by Hilton Denton Convention Center, Denton
North and East Texas County Judges & Commissioners Association Annual Conference
July 12–15
Waco, Texas
Texas Housing Association Annual Conference
August 17–19
Austin, Texas
TAC Legislative Conference
September 1–3
Austin, Texas
Far West Texas County Judges & Commissioners Association Conference
September 8–10
Terlingua, Texas
Annual County Treasurers' Association of Texas Conference
September 13–16
Boerne, Texas
Annual County Judges & Commissioners Association of Texas Conference
October 11–14
Round Rock, Texas
Annual Texas Association of County Auditors Fall Conference
October 12–15
Corpus Christi, Texas
Video Library
Rather watch than read? Check out our
informational videos.
Explore Now
Related Content
Get more information on why TCDRS is a model plan when it comes to retirement.