Updating your browser will give you an optimal website experience. Learn more about our supported browsers.
TCDRS at Other Conferences
TCDRS Employer and Member Services Representatives are available as presenters and exhibitors at other conferences across Texas. Contact your Employer or Member Services Representative for more information.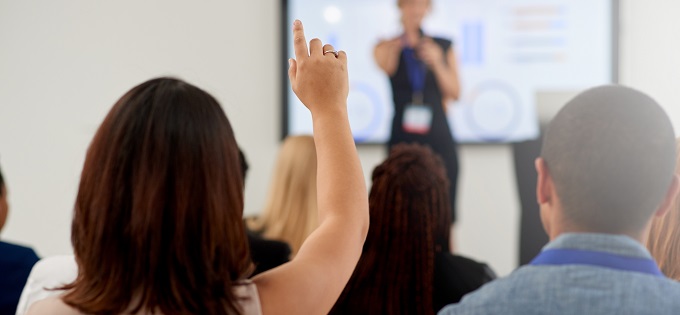 See us at the following events:
Justices of the Peace & Constables Association of Texas Education Conference
College Station, TX
June 27-29, 2022
County District Summer Clerk Conference
Waco Convention Center
Waco, TX
July 11-13, 2022
North and East Texas County Judges and Commissioners Annual Conference
Embassy Suites Denton Convention Center
Denton, TX
July 11–14, 2022
West Texas Juvenile Chief's Association
Fredericksburg, TX
July 18, 2022
Sheriff's Association of Texas
Fort Worth, TX
July 23-26, 2022
Annual Judicial Education Conference
Grapevine, TX
August 1-3, 2022
Texas Housing Association
Hyatt Regency Riverwalk Hotel
San Antonio, TX
Aug. 16–18, 2022
TAC Legislative Conference
Fairmont Austin Hotel
Austin, TX
Aug. 24–26, 2022
Far West Texas Judges and Commissioners Conference
Terlingua, TX
September 2022
Annual County Treasurers' Association of Texas Conference
Hilton Waco
Waco, TX
Sept. 12–15, 2022
100th Annual County Judges and Commissioners Association of Texas Conference
Hyatt Regency Lost Pines Resort and Spa
Cedar Creek, TX
Oct. 3–6, 2022
Texas Association of County Auditors Fall Conference
Embassy Suites Denton Convention Center
Denton, TX
Oct. 11–14, 2022
Video Library
Rather watch than read? Check out our
informational videos.
Explore Now
Related Content
Get more information on why TCDRS is a model plan when it comes to retirement.