TCDRS' physical office will close at 2 p.m. on Fri., Oct. 1. Our call center will be available during its usual hours: 7:30 a.m. to 6 p.m. CST.
Updating your browser will give you an optimal website experience. Learn more about our supported browsers.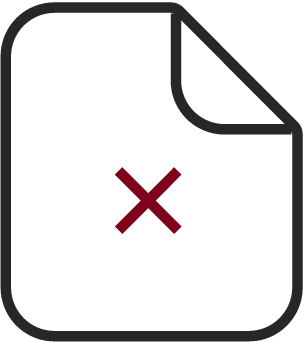 Page Not Found
We're sorry for the inconvenience.
If you need assistance, please contact us.