TCDRS.org will be unavailable due to maintenance starting at 3 p.m., on Fri., April 23, and returning Saturday evening.
Updating your browser will give you an optimal website experience. Learn more about our supported browsers.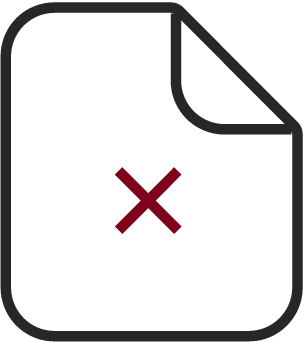 Page Not Found
We're sorry for the inconvenience.
If you need assistance, please contact us.