Updating your browser will give you an optimal website experience. Learn more about our supported browsers.
Annual Statements are now available online. Members can access them when they sign into their online accounts.
For more information about Annual Statements and our most frequently asked questions, please visit our webpage.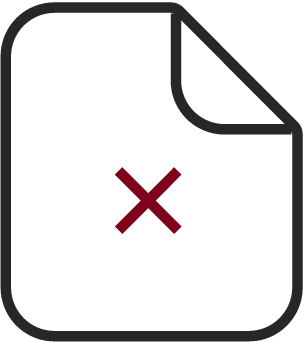 Page Not Found
We're sorry for the inconvenience.
If you need assistance, please contact us.