Updating your browser will give you an optimal website experience. Learn more about our supported browsers.
Introducing the Senate Committee
The Senate Committee on State Affairs generally holds hearings on bills that affect public pension plans (such as TCDRS). Lt. Gov. Dan Patrick has appointed the committee members for the 87th session.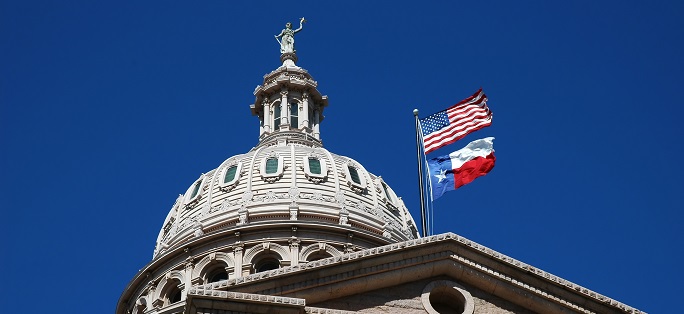 Committee Members
For more information, visit the committee's webpage.
Related Content
Get more information on why TCDRS is a model plan when it comes to retirement.