TCDRS.org will be unavailable due to maintenance starting at 3 p.m., on Fri., April 23, and returning Saturday evening.
Updating your browser will give you an optimal website experience. Learn more about our supported browsers.
TCDRS Speaks to House Committee
On Wed., March 10, the House Pensions, Investments & Financial Services Committee met for organizational purposes and to hear invited testimony from statewide retirement systems.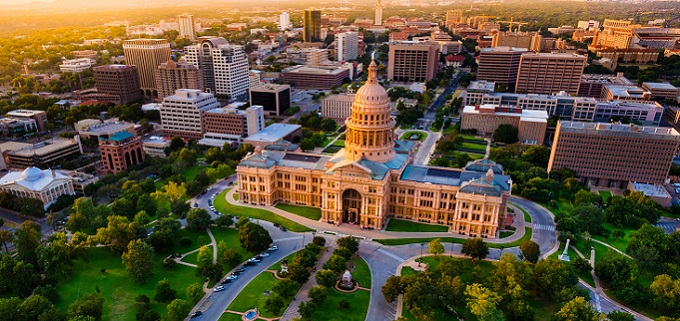 TCDRS Executive Director Amy Bishop remotely attended the meeting and provided an overview of the TCDRS plan. She covered the unique features that make TCDRS financially strong and sound, such as savings-based benefits, responsible funding and flexibility and local control for employers. At the conclusion of her remarks, Committee Chair Rep. Rafael Anchia commented that Amy and TCDRS are "efficient and self-sufficient".
You can view the session recording in the committee's broadcast archives, Amy's system overview begins at 55:15. For more information, please visit the committee's web page.
Related Content
Get more information on why TCDRS is a model plan when it comes to retirement.