TCDRS Governance Documents
TCDRS trustees have oversight of all system operations, including the annual budget, policy determination, legislative proposals, and investment policy.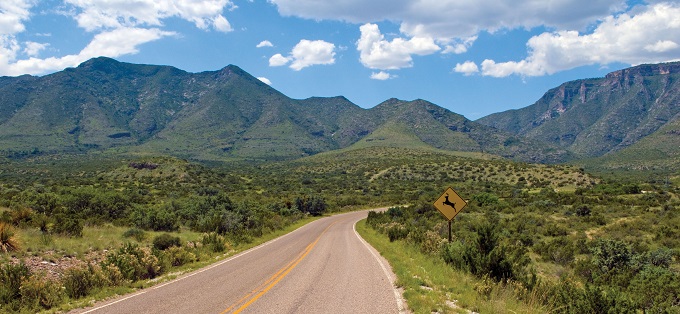 Here's a listing of TCDRS policy documents.
TCDRS Act
Our governing legislation
TCDRS Administrative Code
Rules adopted by the TCDRS Board of Trustees that apply to TCDRS business processes.
TCDRS Investment Policy
Set by the board of trustees to manage investments.
TCDRS Governance Policy
Our governance model for defining and achieving the strategic goals.
TCDRS Ethics Policy
Sets basic principles and guidelines for trustees and TCDRS employees.
TCDRS Funding Policy
The funding policy governs how TCDRS determines the employer contributions required to ensure that benefits provided to TCDRS member are funded in a reasonable and equitable manner.
TCDRS Strategic Plan 2019-2022
The TCDRS strategic plan addresses how TCDRS will ensure that our people, processes and infrastructure will be aligned to meet our customer's needs, as well as challenges and opportunities in the future.