Updating your browser will give you an optimal website experience. Learn more about our supported browsers.
Retirement Savings: How Do You Compare?
For most people, "retirement security" means money — specifically savings. As a TCDRS member, you might be better off than most Americans when it comes to your retirement savings.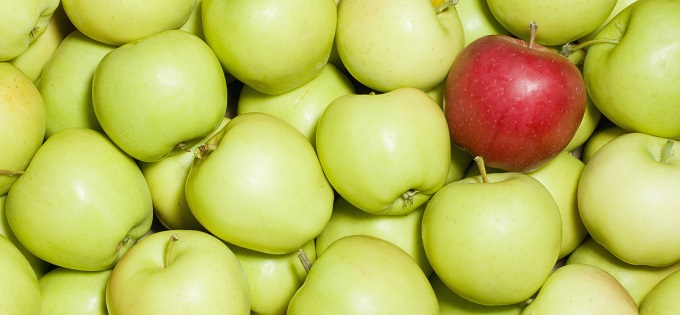 By Leah Golden


Tally up your retirement savings to see how you compare to other Americans. Remember to include your TCDRS account balance. (You can see it when you sign in to TCDRS.org.) Add to that any retirement accounts — such as an IRA, 401(k) or 457 — as well as other savings you have earmarked for retirement.
Keep in mind that these are just guidelines and averages. On an individual level, everyone's retirement needs and expectations are different.
Savings Goals and Guidelines
In your 60s
Average savings for ages 60-69: $182,100
Age 70 Goal: Eight times your annual income
Running behind? Catch-up contributions and reduced spending may help. You can also reassess your retirement lifestyle, or work part time in retirement.


According to a TD Ameritrade survey, when asked what advice they would give their younger selves, most of those aged 40 to 79 said: Start saving sooner.
Additional sources: Fidelity (averages), Ally.com (goals)
Video Library
Rather watch than read? Check out our
informational videos.
Explore Now
Related Content
Get more information on why TCDRS is a model plan when it comes to retirement.