Updating your browser will give you an optimal website experience. Learn more about our supported browsers.
Annual Statements are now available online. Members can access them when they sign into their online accounts.
For more information about Annual Statements and our most frequently asked questions, please visit our webpage.
Getting Divorced After Retirement
Your benefit is considered community property, which means your former spouse has a joint interest in it. Every case is different, however, and you have a variety of options in a divorce settlement.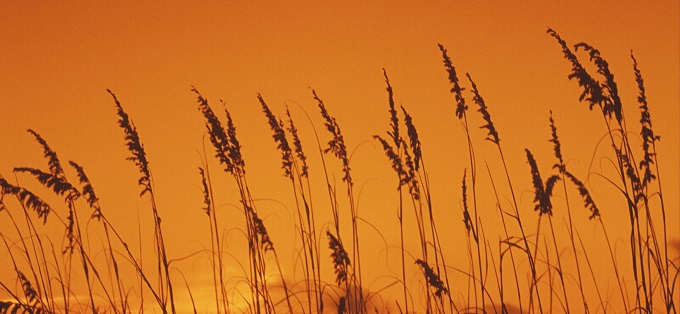 If you are going through a divorce, please call Member Services at 800-823-7782, so we can provide you with information about how a divorce may affect your TCDRS benefits.
Please note: There is a different process for getting divorced before you retire.
You May Not Have to Split Your Benefit
The law does not require you to split your benefit. Your former spouse may waive claim to your benefit in the division of your shared assets and property.
If You Decide to Split Your Benefit
TCDRS cannot give you legal advice, but there are specific legal requirements you must follow:
TCDRS can provide your benefit amount and estimates of your benefit value, which may be useful in dividing your assets.
Keep Your Information Up to Date
Please contact Member Services at 800-823-7782 for help updating any of the following if they apply to you:
Your beneficiaries

Your address

Your legal name

Your banking information
Upload Your Documents
You can upload a number of divorce-related forms to your account using the document upload feature. To use this feature, sign into your account and select "Upload a form or document" from the box labeled "Documents."
You will then be asked to select a document type from a drop-down list that is based on these categories:
Payment Replacement

Divorce/Legal

Direct Deposit Update
Once your documents have been submitted, a history of your uploads will appear in the "Document" section of your Account Summary page. You may not open or alter a document after it has been uploaded. TCDRS accepts forms saved as a JPG, PNG or PDF file.
For questions or help accessing your account online, please contact Member Services at 800-823-7782.
Video Library
Rather watch than read? Check out our
informational videos.
Explore Now
Related Content
Get more information on why TCDRS is a model plan when it comes to retirement.