Updating your browser will give you an optimal website experience. Learn more about our supported browsers.
New! Non-Registered Online Accounts Report
You asked for it and you got it! A new report now lets you know which of your employees still needs to register for TCDRS online account access.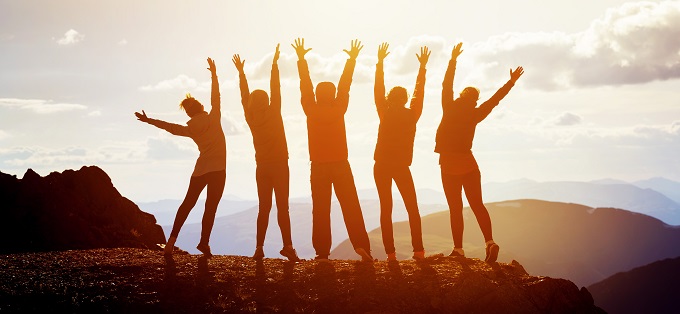 By Kelly Lindner


At our TCDRS Annual Conference (during our All Aboard! Onboard New Hires to TCDRS panel discussion), nearly 40 of you asked for a report that shows which of your employees have not registered their TCDRS online account.
You'll find this new report under "Reports" on the left side, after you sign into TCDRS.org as an employer.
We appreciate you partnering with us to help your employees secure their online retirement accounts.
Having your employees register online allows them to monitor everything from their retirement savings to their beneficiaries. Plus, if they register their online accounts, nobody else can.
If you have any questions, please contact your TCDRS Employer Services Representative at 800-651-3848.
Video Library
Rather watch than read? Check out our
informational videos.
Explore Now
Related Content
Get more information on why TCDRS is a model plan when it comes to retirement.