Updating your browser will give you an optimal website experience. Learn more about our supported browsers.
Service Time & Employee Milestones
There are several ways an employee can earn service time, which takes them one step closer to important milestones on the road to retirement eligibility.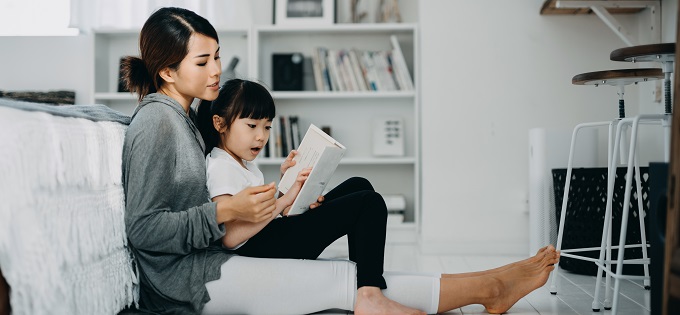 Employees earn only one month of service time for each month worked, no matter how many paychecks they get each month. We will contact employees when they reach these important milestones:
Survivor Benefit
Your employees are eligible for the Survivor Benefit when they earn four years of TCDRS service time. The Survivor Benefit allows the beneficiaries of an employee who passes away to receive a monthly benefit payment that includes employer matching.
Vesting
An employee is vested when they have earned the right to receive a lifetime monthly benefit in the future. Each employer chooses a vesting level of 5, 8 or 10 years of service time.
The benefits of vesting with TCDRS differ from vesting in a 401(k) account. When an employee is vested in a 401(k), it usually means they get employer matching when they withdraw that account. That's not the case with your TCDRS plan. If a vested former employee withdraws their account, that person only gets their deposits and interest — not employer-matching money. The only way an employee can get employer matching is to get a monthly benefit from TCDRS when they retire.
Eligible to retire
An employee must have a certain combination of service time and age to be eligible to retire, as set by the employer.
At age 60 with 5, 8 or 10 years of service time

At any age with 20 or 30 years of service time

When combined age and service time equals 75 or 80 (Rule of 75 or Rule of 80)
However, just because an employee is eligible to retire doesn't mean they should. Employees need to look at whether they are financially and mentally ready to retire. The availability of retiree health insurance can also affect the decision of when to retire.
How to tell when an employee is vested or eligible to retire
You can use the "Employee Lookup" tool when you sign into TCDRS.org/Employer to check an employee's vested or retirement eligibility status. Once you find the employee's account, select "View Dashboard" to see if the employee is vested or eligible to retire. You can also check the Member Listing report in the Reports area to see the service time and account status of all your employees.
You can run retirement benefit estimates for your employees at TCDRS.org/Employer. Running estimates for different dates can show an employee how working longer can significantly raise their monthly benefit.
Employees who register for online account access will also be able to see their vesting status when they sign into their account at TCDRS.org.
Vesting and eligibility information is listed on each employee's annual statement, as well. Please call TCDRS Member Services at 800-823-7782 if an employee needs more information about their status.
Video Library
Rather watch than read? Check out our
informational videos.
Explore Now
Related Content
Get more information on why TCDRS is a model plan when it comes to retirement.