Updating your browser will give you an optimal website experience. Learn more about our supported browsers.
2-Minute Money Moves
Depending on where you are in your career, the idea of preparing for retirement might feel stressful, exciting, or a little bit of both.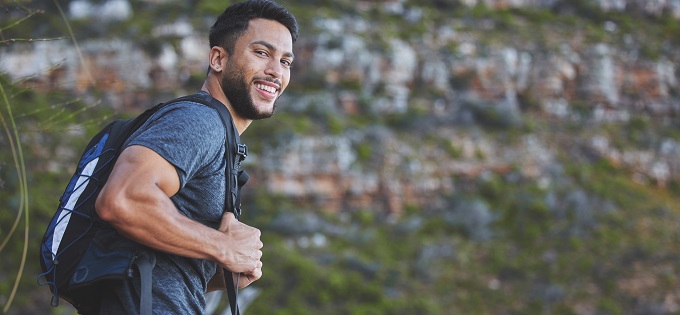 By Rebecca L. Bennett
Regardless of what camp you're in, these 2-minute money moves will help ensure you're right where you need to be along your retirement journey.
Sign in at TCDRS.org
When you sign into your online account, you can see where you are on the road to retirement. Not only can you see your account balance, you can also see your service time, when you might become vested and name a beneficiary. Let's do this!

Estimate your benefit
One of the most powerful tools we provide for your retirement planning is the ability to estimate your possible future retirement benefit.

It only takes a few minutes to see what you and your beneficiaries would receive under each payment option, and you can easily adjust your potential retirement date to see the benefits of waiting a little longer to leave your job, too. Here's how!

Automate your savings
One of the best ways to protect your financial future is to automate deposits into your retirement accounts. At TCDRS, we've already set this up for you. Your employer automatically deposits a percentage of each paycheck into your TCDRS account, so you don't even have to think about it.

It's a good idea to set up automatic deposits for other retirement accounts, such as 457(b)s, 401(k)s and IRAs, too. A quick conversation with your HR team should let you know if your employer can automatically transfer additional percentages of your paychecks into other accounts. Your bank can also help you set up recurring payments from your checking account. Learn more here!
Video Library
Rather watch than read? Check out our
informational videos.
Explore Now
Related Content
Get more information on why TCDRS is a model plan when it comes to retirement.