Updating your browser will give you an optimal website experience. Learn more about our supported browsers.
3 Reasons to Try TCDRS Online Counseling
Discover three reasons why we're thrilled to be able to offer this free online counseling program to all TCDRS members.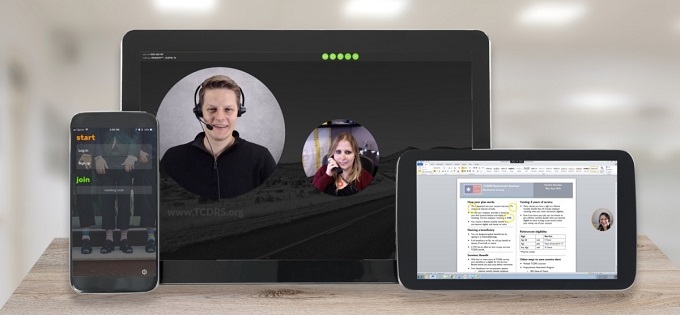 You may have already heard about our online retirement counseling service. Here are three reasons why we're thrilled to be able to offer this program to all TCDRS members — and why your first session might just make you feel like celebrating:
Plan your retirement… from your couch.
TCDRS Member Services Field Representatives travel constantly to provide invaluable personal benefit counseling sessions to TCDRS members all across Texas, but they can't be everywhere at once. Our new online retirement counseling service will make it easier to connect face-to-face (if you choose) with a representative to learn more about your benefits from the privacy of your own home or office.

You don't need to be tech-savvy.
To participate in a TCDRS Online Counseling session, all you'll need is a computer or mobile device, an internet connection and a quiet, private space such as your home or office. Webcams are optional, but not required. You'll be able to see and hear your representative — and access anything they share on your screen — with or without video from your end.

Have some "ME" time.
Need help understanding your current benefits or running an estimate? Want some insight into the different benefit payment options or clarification about the TCDRS retirement process? Whether we're connecting with members online, in person or over the phone, we're passionate about going that extra mile to serve hardworking Texans to the best of our abilities. We're here for you!
Learn more about online counseling and register for your free personal benefit counseling session. If you have any questions, please call TCDRS Member Services at 800-823-7782 or send us a message.
Video Library
Rather watch than read? Check out our
informational videos.
Explore Now
Resources
Related Content
Get more information on why TCDRS is a model plan when it comes to retirement.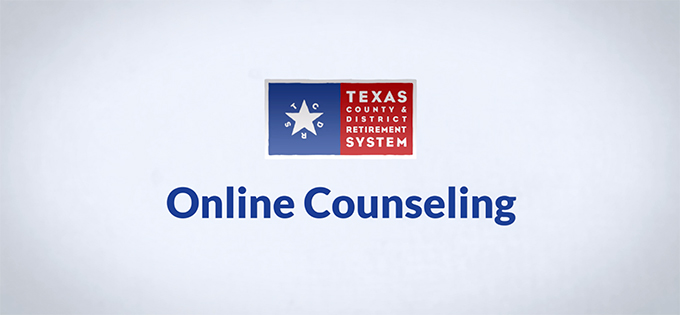 Services
Online counseling is having a face-to-face counseling session with a TCDRS representative from the privacy of your home or office.  A...
Read more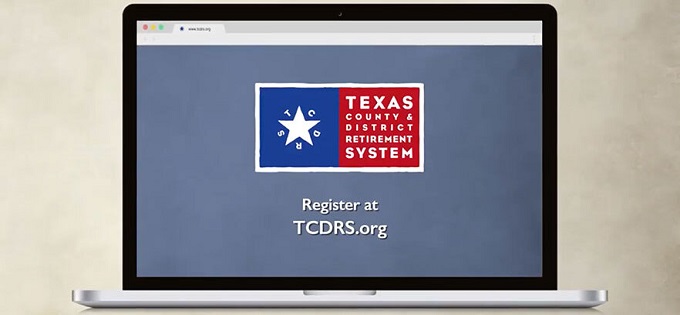 Services
If you're a TCDRS member who hasn't yet registered for your online account, it's a great time to join us. Find out what you'll see wh...
Play video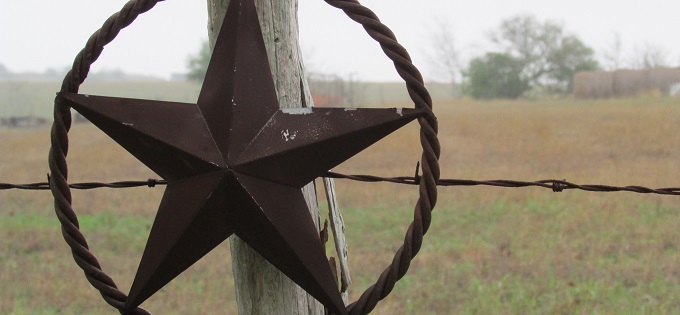 Benefits
07.20.2020
The Novel COVID-19 virus has had a significant impact on global financial markets, as well as travel and other aspects of everyday li...
Read more