Updating your browser will give you an optimal website experience. Learn more about our supported browsers.
COVID-19 and TCDRS
The Novel COVID-19 virus has had a significant impact on global financial markets, as well as travel and other aspects of everyday life. TCDRS' highly diversified portfolio is designed to handle market volatility. We are also committed to respecting the safety and concerns of our members, employers and our staff.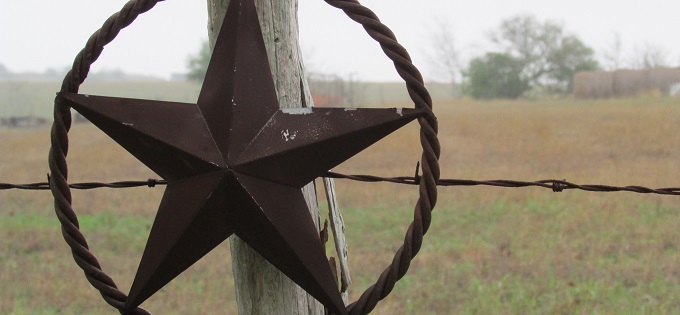 TCDRS portfolio is built to handle volatility
While concerns over the 2019 Novel Coronavirus (COVID-19) have made investment markets unpredictable, remember that the TCDRS portfolio was designed to handle swings in the financial markets.
We have a diversified portfolio, which means we don't put all of our eggs in one basket. Having many types of investments not only reduces our exposure to risk, but also allows us to take advantage of opportunities across a variety of asset classes and even within the classes themselves. For a closer look at what we're invested in, visit Our Assets.
TCDRS is a long-term investor. Because we have an investment horizon of 30-plus years, we can weather short-term storms in the market.
Our investments staff are monitoring the markets closely. We recognize that volatility is difficult for many market participants, but TCDRS is well-suited to handle market volatility.
Keep in mind that investment markets are usually cyclical. Market downturns are typically followed by periods of recovery and growth.
Your TCDRS benefits are secure
As a member of TCDRS, your retirement savings are not affected by swings in the stock market. Your account will keep earning 7% compound interest each year. That interest rate is set by Texas state law.
If you are receiving monthly benefit payments from TCDRS, your payment amount is also not affected by swings in the stock market. You will continue to receive the same payment amount each month, regardless of what's happening right now in the markets.
TCDRS cancels staff travel
Out of an abundance of caution, TCDRS has cancelled all non-essential travel through May 2021 due to concerns about the COVID-19 outbreak.
Our staff will still be able to provide services remotely and through our call center. They can:
Answer member and employer questions by phone.

Set up conference calls and webinars.

Conduct online counseling sessions.

Conduct member group webinars.

Schedule calls with members who would like to talk in more detail about their account.
If you have any questions, please contact TCDRS Member Services at 800-823-7782.
Related Content
Get more information on why TCDRS is a model plan when it comes to retirement.