Updating your browser will give you an optimal website experience. Learn more about our supported browsers.
New Employer Website Features Empower You
You can now serve your employees better by making changes on their behalf directly from your TCDRS employer website.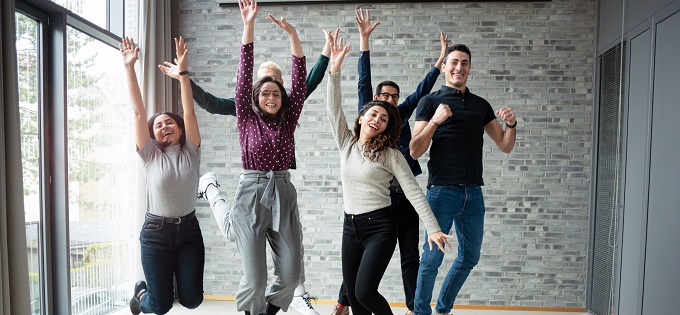 Your employees come to you for information about their retirement benefits and help managing their TCDRS accounts. When you sign into your TCDRS employer website, you can update their personal information and their beneficiaries.
With these new features, you can:
Update their personal information
No forms are required! Easily make updates to an employee's name, email address, physical address, phone number and date of birth directly from the "Employee Accounts" screen of your employer website.

Designate or update their beneficiaries
If an employee needs to designate or update a beneficiary, you can take care of it from the employer website. Your employee no longer has to submit paperwork to make those changes. If your employee doesn't have an email on file, you will need to add one in order for the employee to authorize the change.
While you can now help your employees more than ever, keep encouraging them to register at TCDRS.org. Once registered, your employees can update their own personal information, add or update a beneficiary, run benefit estimates and even apply for retirement.
Hear how other TCDRS employers are benefitting from these changes in our video.
Video Library
Rather watch than read? Check out our
informational videos.
Explore Now
Resources
Related Content
Get more information on why TCDRS is a model plan when it comes to retirement.