Updating your browser will give you an optimal website experience. Learn more about our supported browsers.
Three Trustees appointed to TCDRS board
Gov. Greg Abbott has appointed Tammy Biggar, Christopher "Chris" Taylor and Holly Williamson to serve on the nine-member TCDRS Board of Trustees for terms set to expire on Dec. 31, 2025.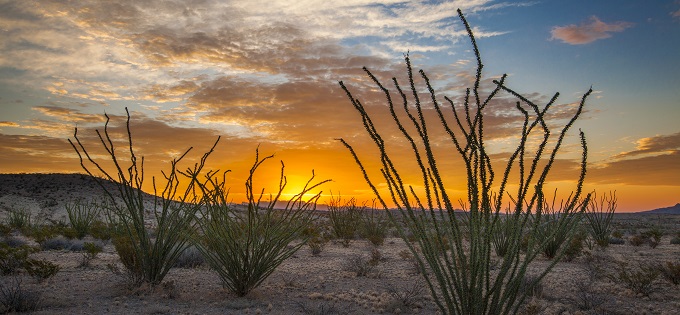 Tammy Biggar of Bonham is the County Clerk and Voter Registrar of Fannin County, where she leads voter registration and elections, and supports the County Court at Law. She is a member of the North Texas Public Information Officers Association and the Board of the Fannin County Family Crises Center. She is also a former Secretary of the Board for the Northeast Texas Elections Administrators. She volunteers with the Fannin County Family Crisis Center, and as a Disaster Action Team member with the Red Cross and with her church.
Christopher "Chris" Taylor of Fort Worth is an Assistant District Attorney in the Civil Division in the Tarrant County District Attorney's Office. He serves as a member of the advisory board of the Texas Commission on Law Enforcement and is a member of the Texas District & County Attorneys Association. He volunteers as a board member of the Women's Center of Tarrant County and the Alliance for Children. Taylor received a Bachelor of Arts in Political Science from the University of North Texas and a Juris Doctor degree from the Texas Tech University School of Law.
Holly Williamson of Houston is a Harris County Justice of the Peace for Precinct 8, Place 1. She is a board member of the Association of Business and Professional Women and the Justices of the Peace and Constables Association, where she serves as chair of the Justice of the Peace Education Committee. She volunteers as a member of the board of trustees of Houston Methodist Clear Lake Hospital, as a member of the Clear Lake Panhellenic Association, and in her church community. She is also a former board member of the Pasadena Education Foundation. Williamson received a Bachelor of Business Administration in Economics from Southwest Texas State University and a Juris Doctor degree from the University of Houston School of Law.
Contributing members and retirees of the system are eligible to serve on the TCDRS Board of Trustees. Trustees are appointed by the governor and confirmed by the Texas Senate to serve staggered, six-year terms. They oversee all aspects of the retirement system's operations, including the annual budget, policy determination, legislative proposals and investment policy.
Video Library
Rather watch than read? Check out our
informational videos.
Explore Now
Related Articles
Related Content
Get more information on why TCDRS is a model plan when it comes to retirement.